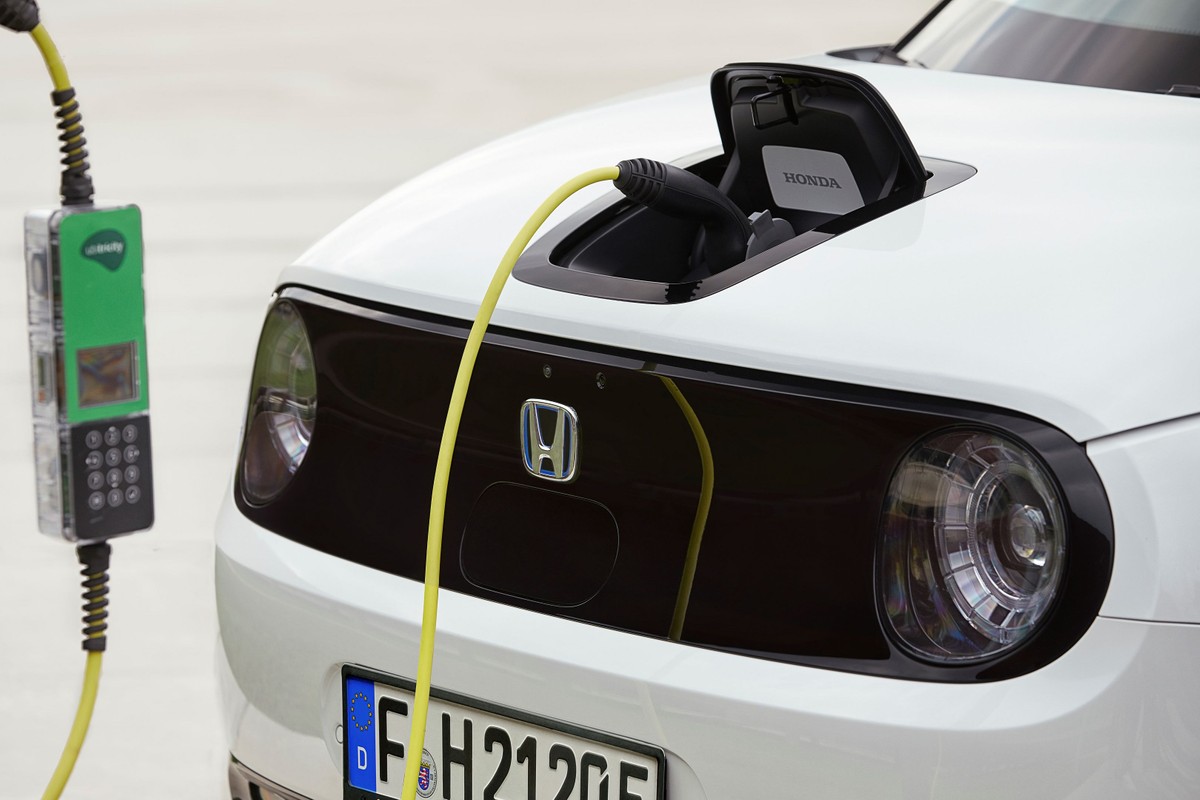 Honda wants to offer one range of electrified vehicles only (hybrid and electric) in Europe by the end of 2022. This means that by that date it will remove the models with gasoline and diesel engines from the price lists. The news comes from Autocar whom he has to talk to Ian Howells, Senior Vice President of Honda Motor Europe. But this is just the beginning, because in the long term, the Japanese manufacturer will naturally focus on BEV models.
For Honda, hybrid is still the best transition technology to pure electric. Indeed, the cost of electric vehicles it is one of the reasons why the Japanese executive does not see them as an immediate solution.
Electric cars cost 33 to 50% more than cars with traditional or hybrid engines.
However, this important decision was not prompted by recent statements from the UK government seeking to ban the sale of petrol and diesel cars from 2030. As the Honda manager always points out, the program had been set for a while. Therefore, by the end of 2022, Honda will no longer sell diesel and petrol cars in Europe, but only electric and hybrid cars.
And just in 2022, it could make its debut in the European market a second Honda BEV model. All that's left is to wait for further news about the Japanese company's plans.
Source link