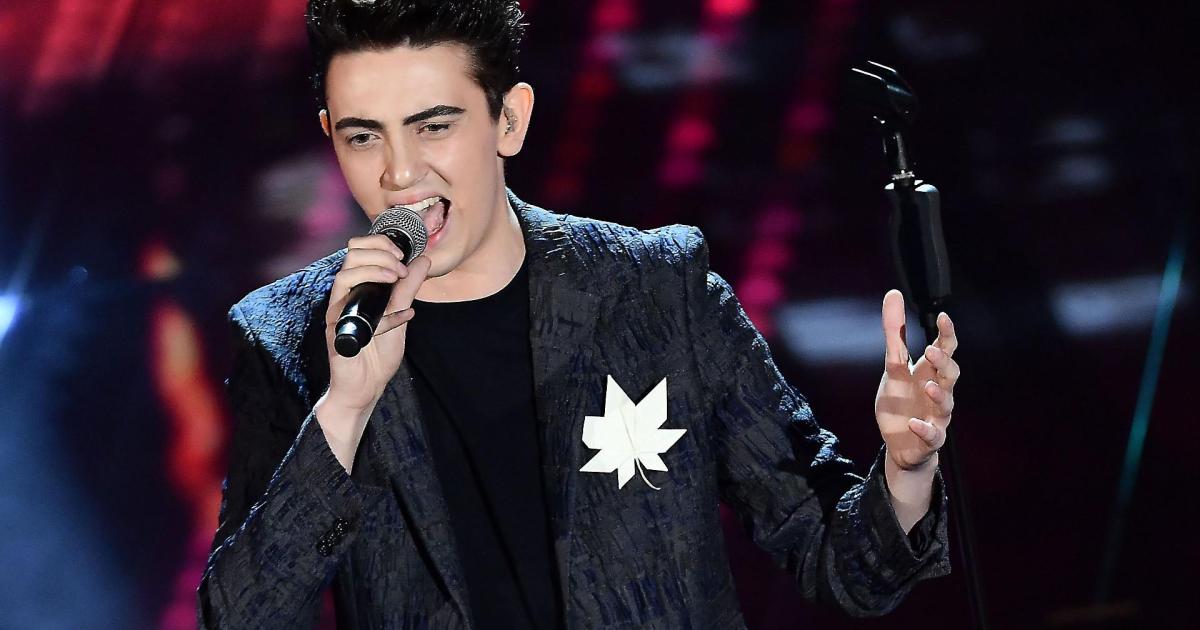 Fans of Michele Bravi are still shocked by the news about the traffic accident in which the young singer was launched X factor. A woman of fifty-eight died in the tragic accident. Michele drove in a Bmw, rented in Milan, when he collided with a motorcyclist who shortly afterwards lost his life in the hospital. After the official announcement of Michele's staff on social media, the singer did not say anything about the incident, although his lawyer wanted to clarify the situation a bit during these last hours. The lawyer challenged the local police and explained what would happen on that dramatic evening. [VIDEO]
The version of the singer's lawyer after the tragic accident
The lawyer Gabrielli told Corriere della Sera that Michele, a negative result in alcohol and drug tests, investigated his client for the crime of killing the road.
This is an act that must be done after the death of the woman and, in the case of a conviction, a sentence of two to seven years in prison.
During these hours, the core of the Milan police had hypothesized that the accident was due to a reversal made by Michele Bravi without giving priority to other vehicles. The singer's lawyer claims, however, that Michele went to the left in a bend to gain access to a ramp on the other side of the road. For the lawyer, the collision would have occurred when the maneuver was already under way. At present, however, it will be the judiciary to carry out the necessary controls and to identify precisely the dynamics of this terrible fatal accident.
Michele Bravi canceled all concerts
Waiting for the evolution of the story from a legal point of view Michele Bravi has chosen to cancel all of this week's obligations regarding both his first novel and his musical career.
In these days Michele should have performed live both in Rome and in Milan, but after the incident he preferred to cancel the concerts that sought refuge in a rigorous and painful silence.
A decidedly difficult period for the singer [VIDEO] who has already expressed his condolences to the family and relatives of the victim. Immediate response from the many fans of Michele, to say the least, incredulous and in shock for what happened to the singer. In these hours, however, Michele was overwhelmed by an incredible wave of affection and warmth on social media. In many cases they have expressed support for the singer, in the hope that he can overcome this difficult moment as soon as possible.
This article has been verified with:
https://milano.corriere.it/notizie/cronaca/18_novembre_24/michele-bravi-incidente-mortale-milano-afa1946a-f02f-11e8-bbf1-7b061d972f8e.shtml https://www.bitchyf.it/michele-bravi -avvocato incident /

https://www.novella2000.it/michele-bravi-incidente-avvocato/ https://www.ilfattoquotidiano.it/2018/11/25/michele-bravi-indagato-per-omicidio-stradale-il-suo- legal-games-the-version-of-police-and-not-already-reverse-but-turn-to-left / 4790669 /
Source link