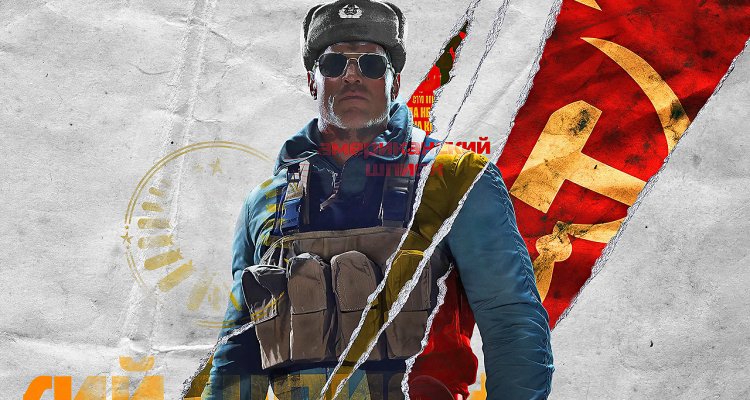 Call of Duty: Black Ops Cold War is the protagonist of the new analysis with video comparison performed by Digital Foundry on PS5 and Xbox series X, which shows few differences in this case too, but is recognizable in some situations and certain graphics modes, with PS5 appearing to predominate in 120 fps mode and Xbox Series X better at 60 fps with ray tracing.
In any case, it is differences in this case too they are quite minimal, but observable in the precise number of frames outputted by the analysis in the video above. Also in this case, the above pattern is repeated a bit: PS5 and Xbox Series X have performance and graphics quality really very similar, with some differences in specific sectors.
The A. 60 frames per second with ray tracing active and greater graphics complexity shows better performance for Xbox Series X. In particular, in this case the ray tracing is more heavily used for lighting and shadows management, rather than for simple reflections, with really very interesting.
PS5 is slightly better in a mode 120 fps, which eliminates ray tracing and of course prefers frame rate over graphics quality. Again, Xbox Series X does show some uncertainties, but it should be noted that these are significantly masked by the use of VRR on displays that allow this.
For the rest, Xbox series S. performs reasonably well at 60 frames per second, but with a drop in resolution and no ray tracing, while Digital Foundry's features DualSense in the game.
For all the information on the title in question, please refer to the review of Call of Duty: Black Ops Cold War, as well as the one dedicated specifically to the PC version.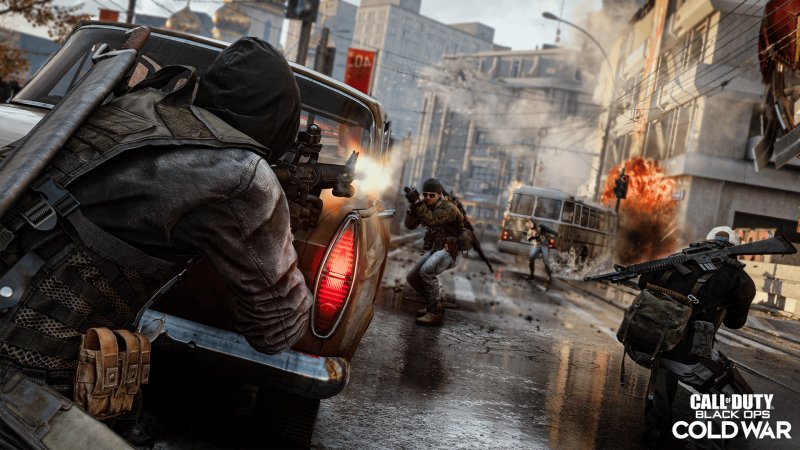 Source link