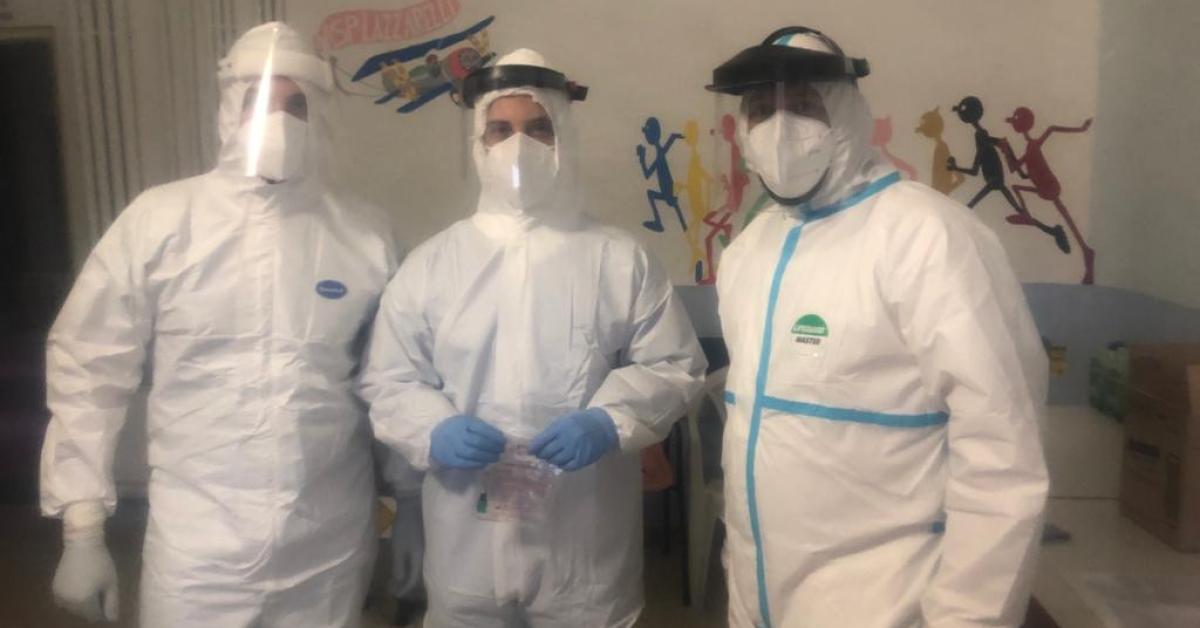 Health San Severino Marche
San Severino, Mayor's Call to Nursing Home: "We Need Nurses and Health Workers"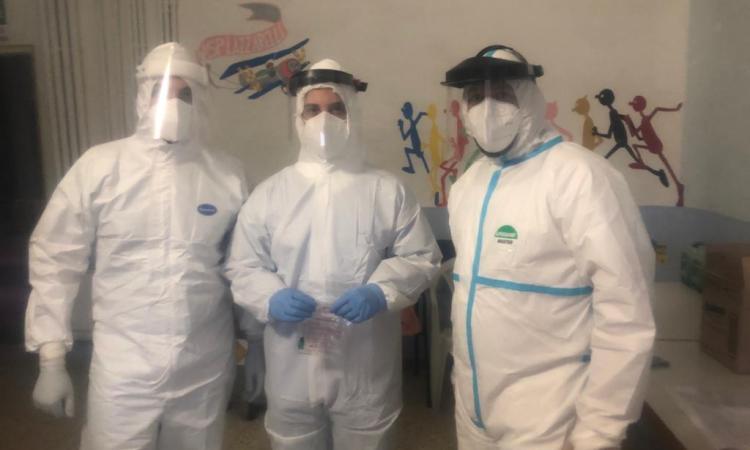 "We need volunteers, social workers, health workers and nurses to better manage the situation in the nursing home" Lazzarelli "and differentiate the paths as the first patients finally return to negativity. With the staff spared by Covid so far, we can no longer meet the need despite the fact that there are employees who have not taken a rest for days ".
Following the call of the past few weeks, gathered by the Department of Defense Joint Operations Center to send a doctor and two nurses to the facility, the Mayor of San Severino Marche, Rosa Piermattei, now he is once again asking for help in resolving an emergency within the personal services divisions of the company.
"Unfortunately, the blanket is starting to get short – explains the mayor of Settempedano – 15 of the social workers on duty had tested positive for the Coronavirus. 4 nurses must also be added. An untenable situation despite sending support from Asur and Usca. The problem is precisely that of the staff who directly assist the elderly. For the medical staff, the medical director, Dr. Giuseppe Tartaglia, and the head of medicine of our hospital, Giovanni Pierandrei, also came to the rescue, who with a spirit of sacrifice and self-denial continue to divide themselves into quarters. The need to provide guarantees for plowing and for dirty and clean paths requires more nurses and more social and health workers, who, however, seem very difficult to find ".
However, the general situation in San Severino Marche seems to be improving in recent hours. According to data released by Gores, the regional health emergency operations group, 177 positive people have been registered in the city, while 50 people live in fiduciary home isolation.
Source link