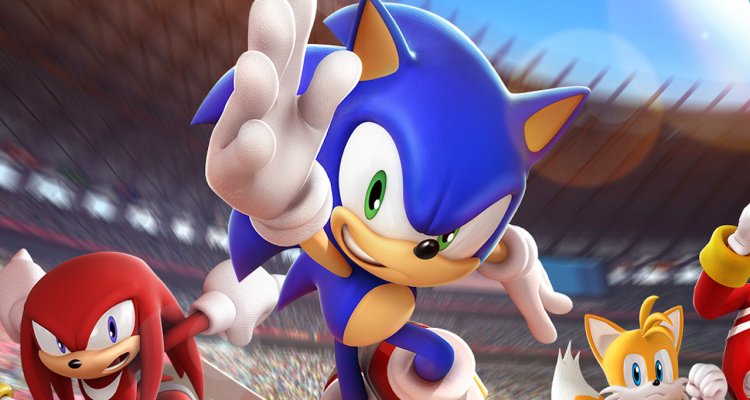 Here we go again: Aaron Greenberg, general manager of Xbox Games Marketing, posted on Instagram a teaser that suggests some form of collaboration between Xbox Series X | S. e SEGA.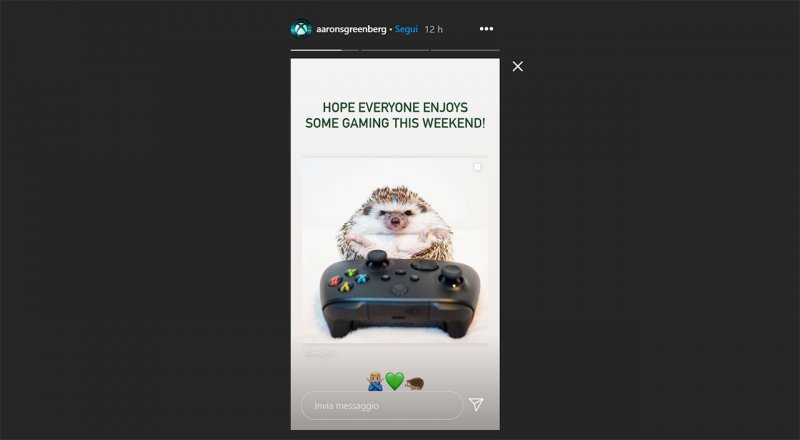 The image with the porcospino struggling with the controller Xbox, visible in Greenberg's stories, is the same one he published in September that reminded us of Microsoft's purchase of the Japanese house.
We think it would be impossible for the Xbox marketing director to ignore the implications and meanings of such an image, but at this point we assume that the issue covered by the teaser is notacquisition of SEGA.
Maybe it really has to do with it Sonic the hedgehog, which could return with a new adventure, hopefully better than the previous one, with a sensational exclusive adventure for Xbox Series X and Xbox Series S.
This is the kind of production that the Microsoft console could finally break through with Japan? Maybe not, but it would certainly help the cause.
Source link