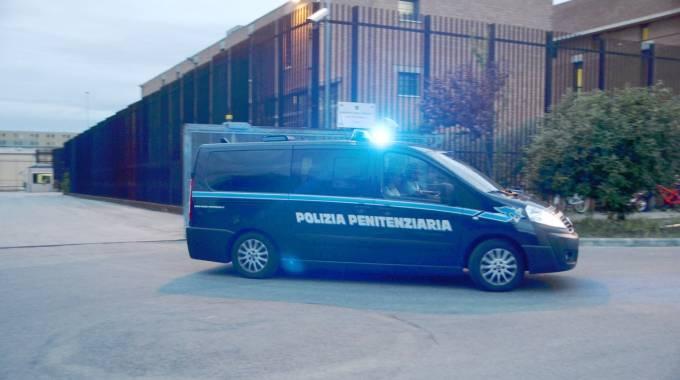 Prato, September 2, 2018 – A South American prisoner repeatedly attacked four prison police officers: one of them was badly injured in the throat with razor blades. This was reported by the secretary general of Osap (autonomous prison police organization) Leo Beneduci. The episode this morning in the prison of the Dogaia of Prato.
The agent, says a note, despite the seriousness of the injuries would not be life-threatening and is currently being admitted to the hospital in Prato. Only bruises for the other three.
As reported by Leo Beducci to the detainee, formerly the protagonist of other "acts of violence that have so far undergone several movements in different penal institutions", access to the religious function would not be granted for incompatibilities with other prisoners. This would be the reason for the anger that was then unleashed against the police. According to Osapp, there were clashes between rival teams in Dogaia prison last night.
"This is the umpteenth episode in which prison agents must treat the most violent subjects completely with their bare hands," says Beducci, while detainees "often have a real arsenal at their disposal," such as bars, razor blades, stoves, cans of cans and trolleys. The secretary asks that the agents should not be left "unarmed" while other bodies "legitimately experiment with electrical Taser and pepper spray" and "concrete" interventions, at the head of Dap Francesco Basentini and at Alphonsian Guard Alfonso Bonafede.
Source link