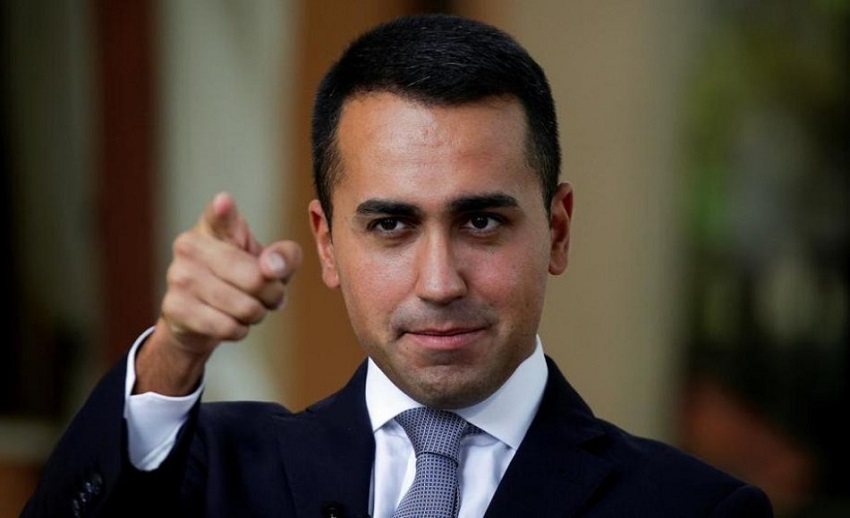 Now everything can open again. Because as expected, the opinion of the prosecutor requested by the owner of the department Luigi Di Maio arrived at the Ministry of Economic Development. And from what is understood, so many critical problems have emerged. As the Deputy Prime Minister himself confirms, and underlines the existence of "strong criticism and new fundamental elements that would lead to the presumption of unlawfulness of the act".
This is the most significant passage of the memorandum issued by Mise, which also states that "the most relevant profile is linked to the surplus capital and that is the bad exercise of the same, because the public welfare and the public are not protected interest because of the refused to make bids to improve the offer ".
Among other things, elements that emerge from the opinion of the public prosecutor and which were emphasized by Minister Di Maio, "emphasizes the protection of interests a possible damage to the competition principle: the shift of the deadline to 2023 for the completion of environmental interventions should propose an extension of the deadline for the presentation of further offers ". And in terms of environmental protection: "the extreme importance of environment and health requires other necessary in-depth analyzes".
Source link