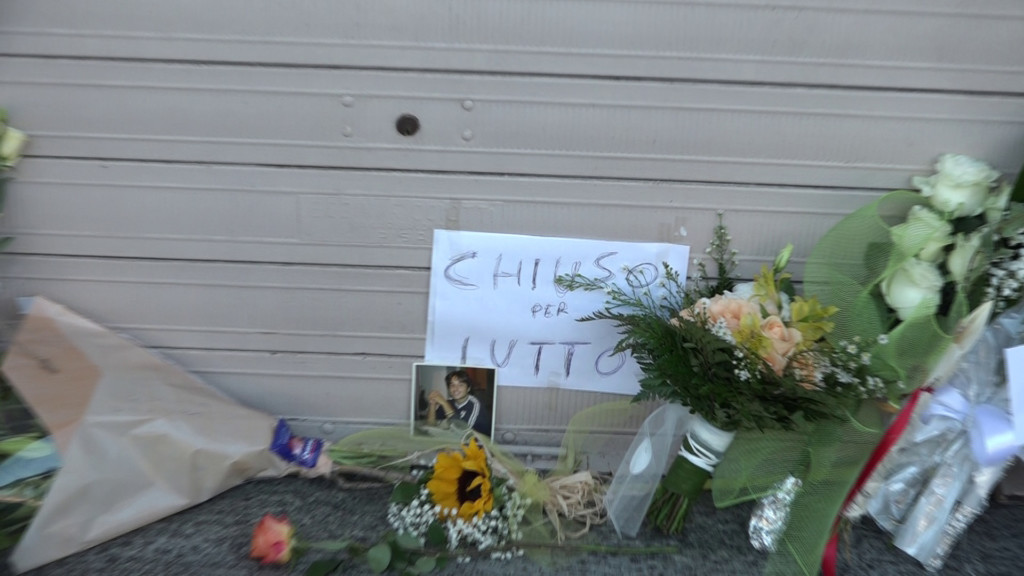 The tragic death of Alessandro Cecchi, Del Ghingaro: "We will bring to safety through Pisano"
VIAREGGIO – The city mourns the tragic death of Alessandro Cecchi, the young 27-year-old victim of a violent traffic accident on Thursday afternoon via Nicola Pisano.
On his scooter he collided with a Toyota Yaris and then collided with an iron fence.
The death for the boy arrived 24 hours later in the Cisanello hospital in Pisa, where he had received a red code with the Pegasus: a day of excruciating pain and little hope ended in the worst way.
A family that is known from Alexander. Pastry chef, cousin of that famous Fautia that everyone in the Walk has always known. Today the hatch was lowered, some flowers laid on the ground in honor of the poor boy. A banner of the Ultras of Viareggio hung on the rotating bridge.
A river of friends and relatives visited the boy's body in his house. The funeral is set on Monday at 3:30 pm in Sant & # 39; Antonio. The family asked for white flowers.
While the Lucca Public Prosecutor investigates the woman on the Yaris, a 38-year-old Viareggio, Mayor Giorgio Del Ghingaro from our Botta & Response studios on Thursday night to the street murder, at the urging of a viewer, she has passed through Nicola Pisano has already announced new measures numerous accidents.
from the drafting
Source link