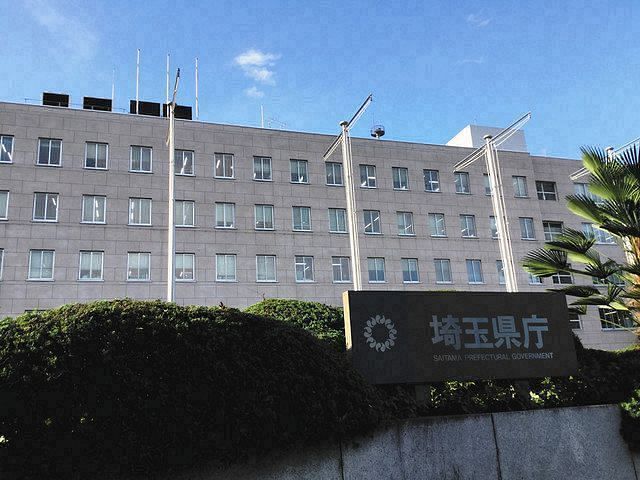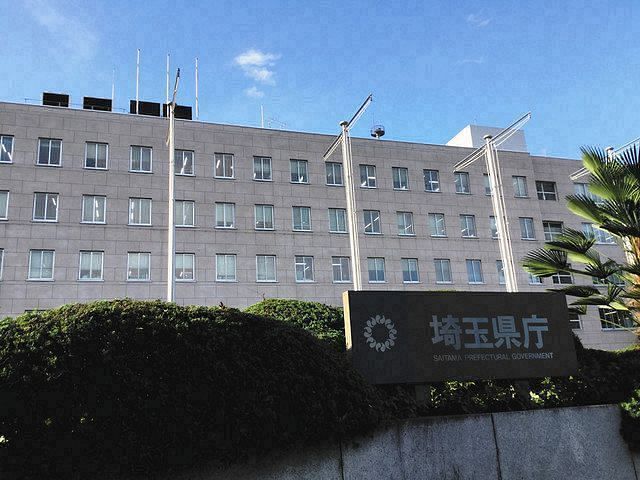 In Saitama prefecture, 168 new people were announced who were infected with the new corona virus on February 5.
The breakdown of the announcement of new infected persons is 113 in the prefecture, 22 in Saitama City, 10 in Kawagoe City, 16 in Kawaguchi City and 7 in Koshiya City.
According to the prefecture, three new patients were found to be infected in the Kanno Hospital (Wako City), where clusters (group of infected people) occur, bringing the total to 34. In the well-kept retirement home "Casa First" of Fukaya City, 9 new employees and 7 residents were found to be infected, bringing the total to 24. In addition, at the old people's facility "Akatsuki" in the city it was found that one staff member and one resident had recently been infected, bringing the total to 19 people.
Koshiya City has announced that a cluster has emerged at Campbell Home, a well-being institution for the elderly in the city. There are a total of 7 positive people, 1 employee and 6 residents. In Kawagoe City, it was discovered that two students, the fourth in the same high school, were infected.
Source link