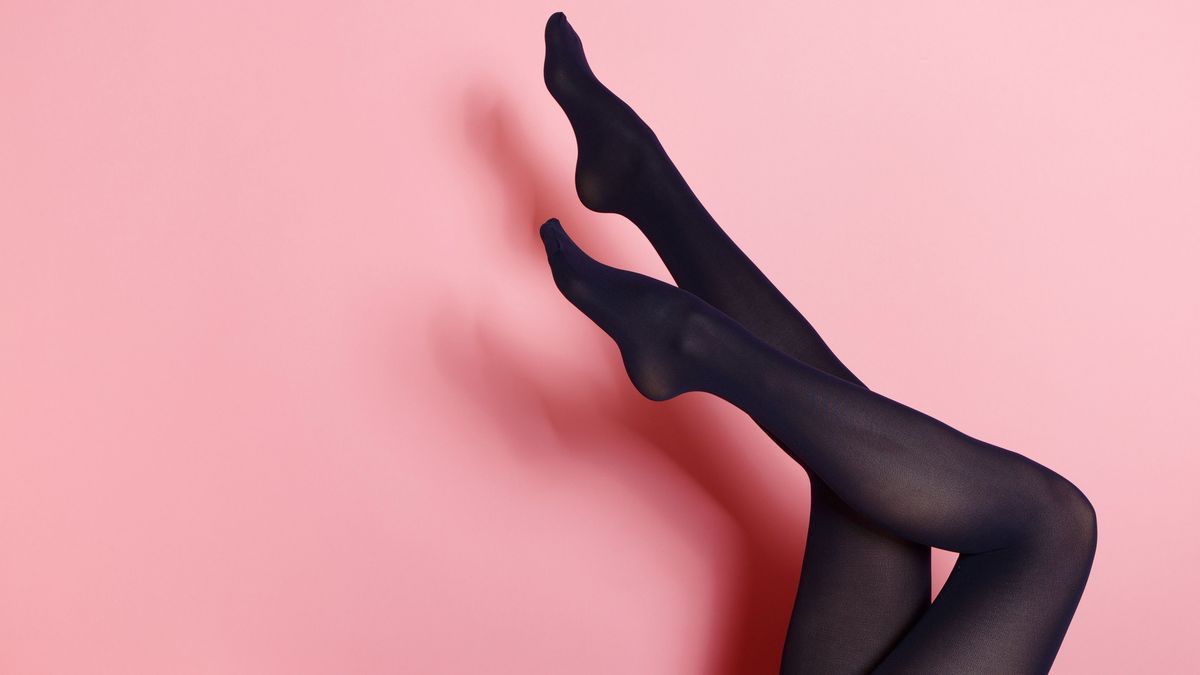 Atsugi's official Twitter, an established pantyhose manufacturer, posted sloppy illustrations of high school girls wearing pantyhose and stockings, cabin crew, etc., and was inundated with criticism. However, the "inside person" in the official account was a woman. Why didn't you find yourself being criticized even though you were a woman? An up-and-coming PR consultant familiar with SNS marketing will explain the cause of the "lack of female eyes" behind the burning of Atsugi.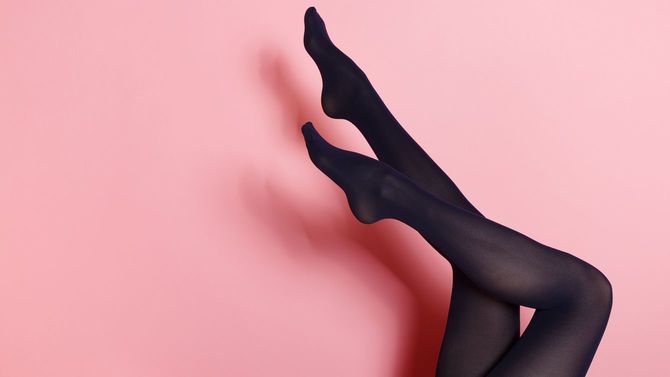 Photo = iStock.com/Aksakalko
※ The photo is an image
The illustration of the panty campaign is "sexual" and burns
On November 3, the Twitter trend was full of strong words like "ATSUGI", "sexual exploitation" and "sexual consumption". The official Twitter account of Atsugi, an established pantyhose manufacturer founded in 1947, was criticized as "sexually consuming women" and burned.
Recently, Takara Tomy's official Twitter account just posted that "(Rika-chan's) personal information will be disclosed" and apologized in flames. What is going on?
Atsugi's official account posted the following with the hashtags "# Tights Day" and "# Love Tights" to coincide with Tights Day on November 2.
"November 2 is # Tights Day … I have asked several illustrators to draw girls wearing Atsugi's products for the day! Tights Day, morning, afternoon and night situations during the day. Enjoy the illustrations of tights and stockings that adorn women's legs. "
The purpose of the post was to announce a campaign to promote our products on the day of the tights. Along with the "# Love Tights" hashtag, I posted illustrations of young women such as high school girls, office workers and cabin crew wearing tights and stockings one after the other. The illustration was criticized as "looking at a woman wearing stockings with sexual eyes" and burned.
Atsugi's official account posted many illustrations that highlighted the legs to show tights, and illustrations of young women highlighting the thighs and high school girls could see the inside of the skirt. In some cases, women in girl's clothes would turn their skirts and show their legs.
Source link