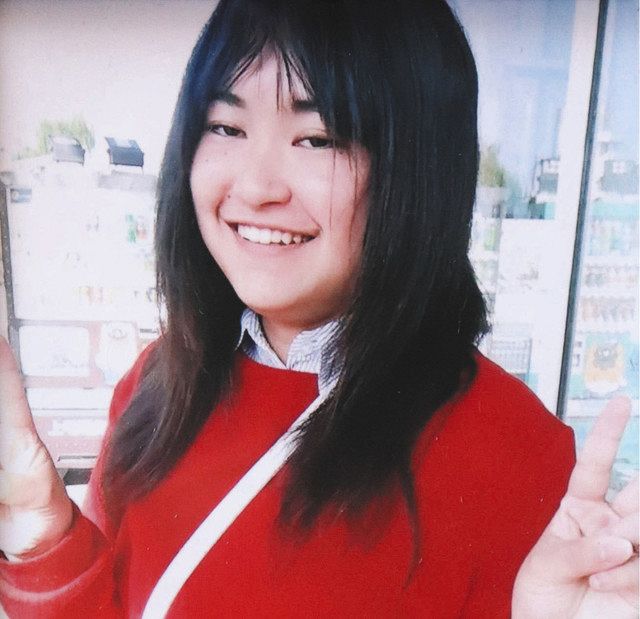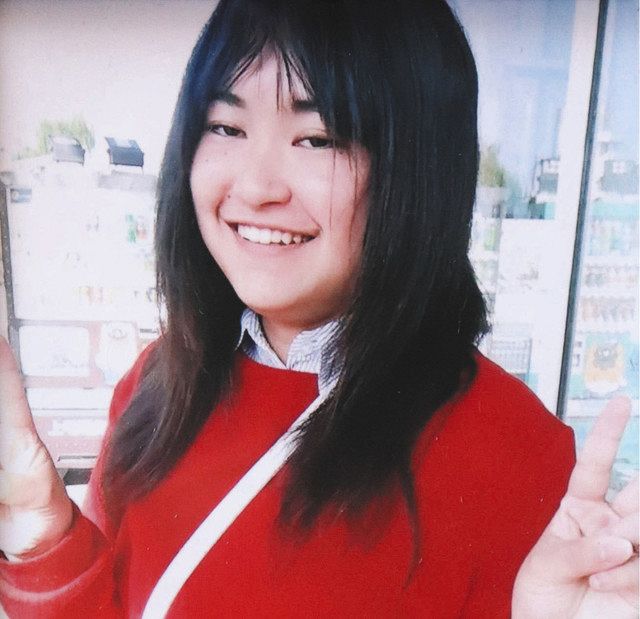 Yuki Ito, who was in the second year of Gunma Prefectural Seta Agricultural and Forestry High School in Maebashi City, is said to have committed suicide in February last year. It was concluded that bullying was not the leading cause of death. The father (64) said in an interview: "My classmates said to 'me' before I died, and I left many notes complaining about bullying, but none of them were recognized as bullying and I am not convinced. my death is also bullying. I don't admit it well and I'm angry. "(Hiroshi Sugawara, Kantaro Ichikawa)
The same high school published the results of a basic survey on this topic in March last year. In the same month, during the class announcement, it was confirmed that Mr. Yuki was being bullied over the words and actions of his classmates.
However, immediately after the same day the bullying was said and acted upon, Mr. Yuki that he was "dead" and did not admit that he was bullying because there was no testimony. Yuki died two weeks later.
In addition, Mr. Yuki left in 27 memos that he was told he looked like the ugly mouse "Hadakadebanezumi", but none of them admitted to bullying because he had no testimony.
For this reason, the next of kin asked for an investigation by the bullying committee, and since April last year, lawyers and college professors have attended 23 times.
The prefectural council of education and the bullying commission held a press conference at the prefecture office on the night of the 30th. The investigation report has 71 pages, but only the 4-page outline is published because the consent of the next of kin has not been obtained.
According to the review, the words and actions of the classmates about the cast recognized as bullying according to the basic research is " the fact that the cast criticized (Yuki-san) as 'what is it', and there is a fact that he was in pain. ' Certified as bullying.
But immediately afterwards Mr. Yuki complained that he was "dead", said, "I couldn't confirm."
Twenty-seven memos also said they could not be classified as bullying, and during the meeting, Bully Commission Chairman Masayasu Koiso (attorney) explained that "some of them could not be certified by memos alone and were considered too exaggerated." ..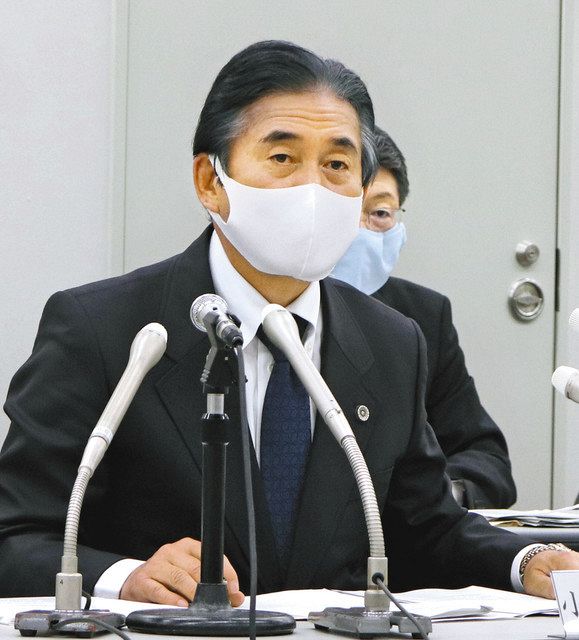 Mr. Koiso touched on the cause of his death and said, "Several things are complex. Even if there is a factor of bullying, it is not the most important factor." However, he repeatedly referred to the details as "the next of kin's consent has not been obtained." Avoided.
Toshihiro Ikesue, a temporary member recommended by the next of kin, said, "The members have never discussed different points in the same direction, and there have been some disagreements on the points. We finally agreed." I revealed.
The father thought, "I want to have the report sent out and read, and then decide whether to get an explanation from Chairman Koiso or to publish it." For this reason, he was outraged, saying, "It is unacceptable that the next of kin publish the sketch without permission before receiving the report."
Source link