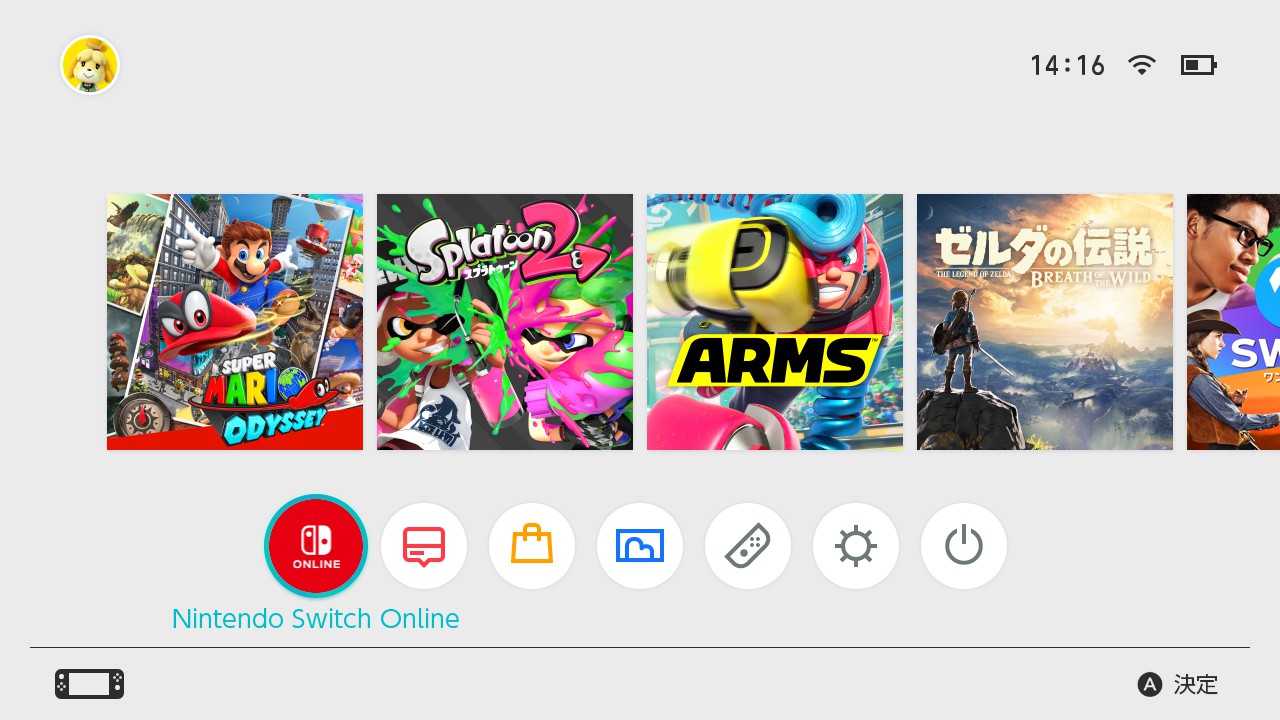 Nintendo today (December 1, 2020),The latest version "11.0.0" of the Nintendo Switch main unitHas started distribution.
By updating to the latest versionAdded "Nintendo Switch Online" to the HOME menuIt will be easier to access the Nintendo Switch Online services. Besides the fact that you can directly launch "Family Computer Nintendo Switch Online" and "SUPER MARIO BROS. 35", which can only be played by subscribers, you can view the data list of "Save data storage".
furtherA feature that can automatically save the saved data backed up by 'Save Data Storage'OrAbility to copy screenshots and videos to a PC via USB connection,"Trend" function that displays the software played by friendsWas added,You can transfer screenshots and videos to your smartphoneIt became like this.
[トピックス]New features have been added to the Nintendo Switch itself. Easy access to all Nintendo Switch Online services from the HOME menu. https://t.co/oIH7rPEHWG

– Nintendo Co., Ltd. (@Nintendo) December 1, 2020
Source link