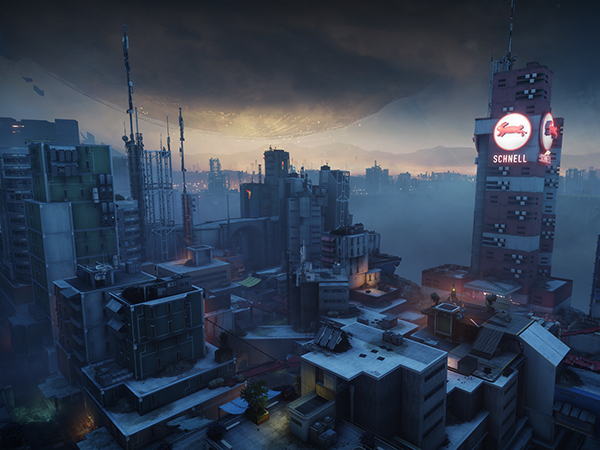 The new raid of Destiny Guardians and & # 39; Scourge of the Past & # 39; are added on Saturday 8 December at 2 pm (Korean time).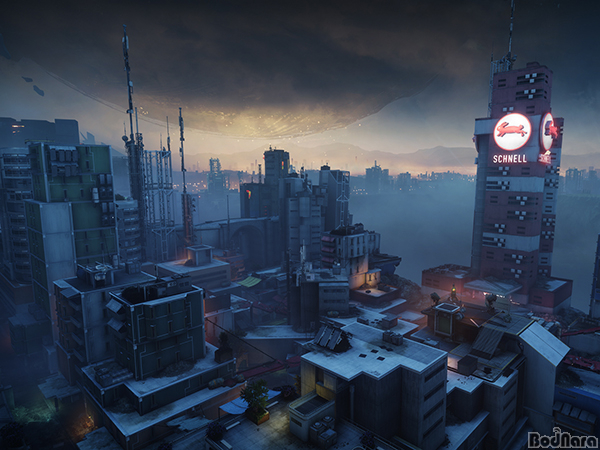 The pain of the past is a new series of raids that continues with its own story and comes from the Forsaken Dreaming City setting. Defenders who have bought the year pass for the forge season can take a new adventure by joining a six-member firepower team.
The first team to complete the world's first painful robbery will be presented with an attractive real-world championship belt, written as & # 39; World First & # 39 ;, while guardians win the final battle and become a legend. Demonstrators who complete "the pain of the past" until 2 o'clock on December 13, 2018, get the right to purchase nickname nickname jacks through the Bungie Rewards program. a. The players can purchase on the silvered page of the address via the code link that arrives in the registered e-mail after logging in.
Source link