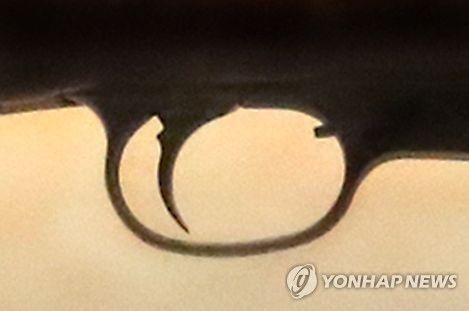 Gun trigger
Two employees and one inhabitant were wounded in an air rifle at the Bonghwa Socheon – myeon office.
At 9.15 pm on the 21st an angry man came to the office of Socheon myeon, Byeonghwa-gun, Kyungbuk and launched an air rifle, which seriously wounded two workers and a resident.
It was known as a man in his eighties and was picked up on the spot and handed over to the police.
Two of the attacked workers were reportedly in a critical condition and suffered gunshot wounds in their shoulders and chest. A resident was shot and wounded on his shoulder, but he was known not to disturb his life. The fire brigade transfers these three people to the hospital.
According to the Yonhap News Agency, an employee from a junior high office said: "A person who seems to be a citizen has come in and suddenly seems to have shot at least two air guns." "One employee is in a critical condition."
Meanwhile, netizens say "firefight, too scary". What about the family feelings. "" Let's keep the firearms, "" We have a lot of bad people, "" Please keep your weapons, "and" End officials must be able to have a minimum of self-defense. "
Online edition team [email protected]
Source link