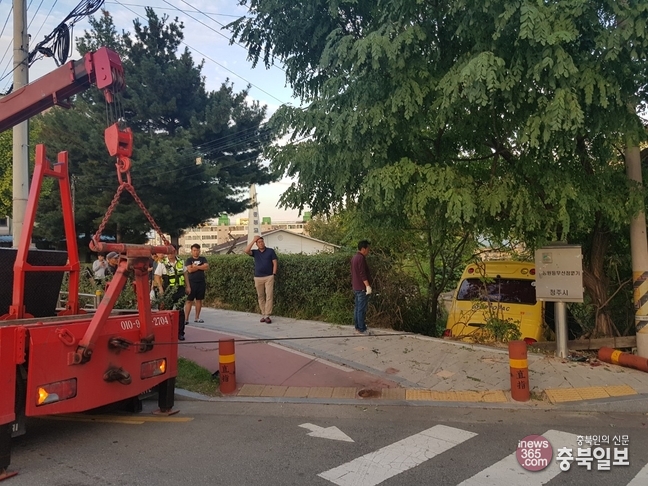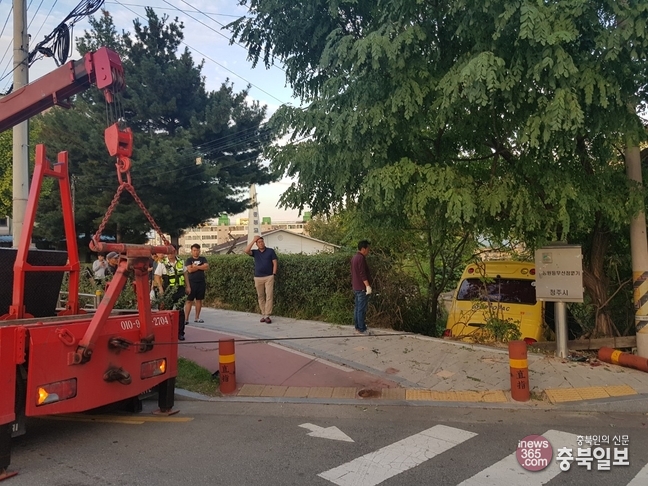 A bus collided with a bus on a road at the Sinbong crossroads in Heungduk-gu, Cheongju, and a bus with 25 passengers on which elementary school students drove, crashed into a nearby ditch.
Ⓒ Reporter Kang Joon-sik
[충북일보=청주] B (45), the driver of the bus with 25 passengers (Driver A, 59), who drove from Sinbong Crossroad, Sinbong-dong, Heungduk-gu, Cheongju,
The bus crashed into a ditch by an accident next to a car.
Fourteen students in the first two to six primary schools in Cheongju, who drove in the bus, and bus driver A, were taken to a nearby hospital after a minor injury.
Fortunately, students wore their seat belts and they were not reported to have been seriously injured.
The police investigate the exact accident when Mr. B's vehicle stops and A thinks the accident did not take place.
/ Good news reporter [email protected]
Source link