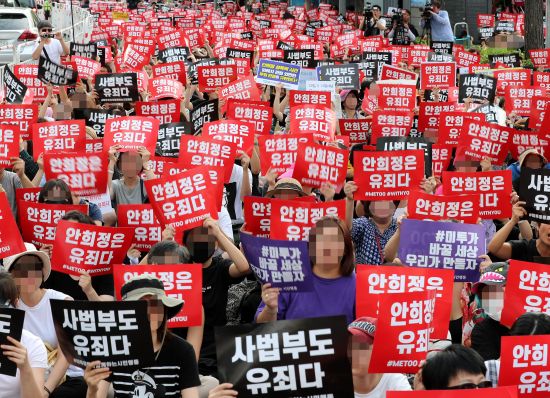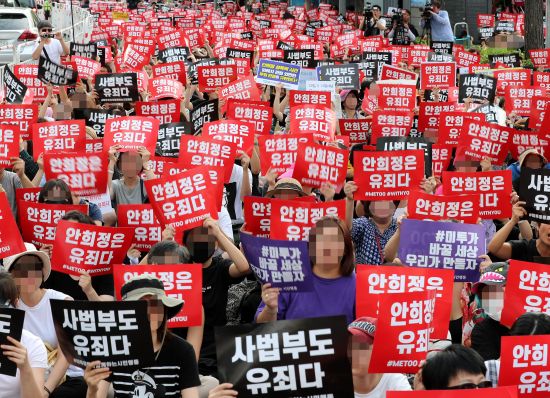 A large group of women's groups protesting against the murder of the former Chungnam governor of Ahn Hee-jung 1 took place in the afternoon of the 18th century for the Seoul History Museum in Jongno-gu, Seoul.
The participants in the rally, organized by the Citizen Action with Mitu Movement, held a ceremony on the occasion of the opening ceremony of the protest,
"He is guilty of innocence." "Why is a victim called a bamboo rake or a mop?" "Silence is a crime," he said. "
During the ceremony, Jung told Sun Ahn Hee Jung, a joint committee for incidents involving sexual violence:" I will not protect myself "," Do not protect me ","
Kim said: "I said that I it would survive, but my health is not complete.I have not slept well since last March.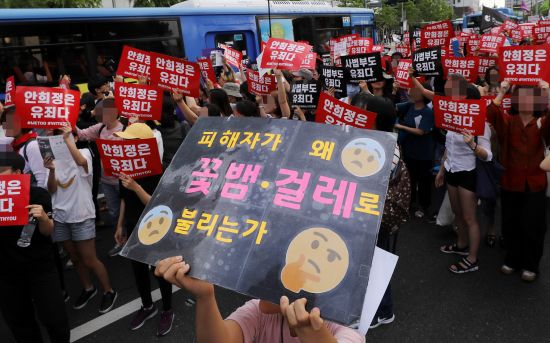 Source link