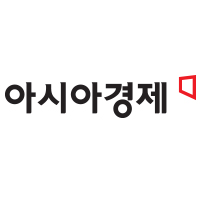 [아시아경제 김형민 기자] On the afternoon of March 2, the Mercedes-Benz ML500 SUV, driving on one road in Bundang-gu, Seongnam-si, Gyeonggi-do, drove
Fire is known to have burned parts of the engine room. The fire was evacuated by a firefighter in ten minutes.
The driver was evacuated immediately after a fire accident and there was no damage to the victim.
Police and fire brigade investigate the cause of the fire based on the driver's statement that the fire has started in the engine room.
김형민 기자 khm193@asiae.co.kr
Source link