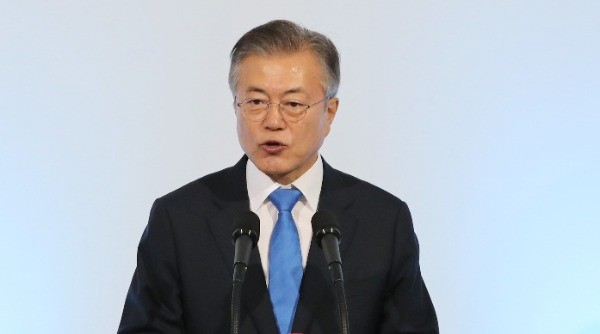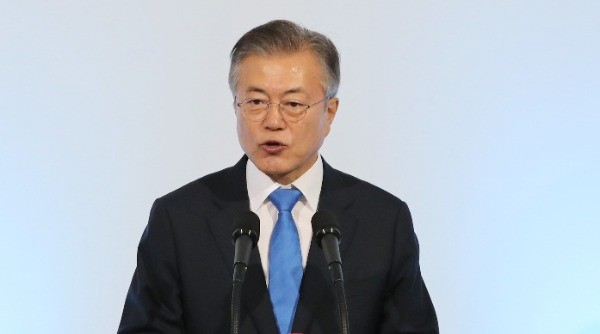 Photo = Yonhap News
Cheong Wa Dae, the government and the ruling party will hold an all-encompassing meeting of the Tangjeong government in Cheong Wa Dae on Tuesday evening to discuss how the welfare economy can be revived.
The meeting will also focus on strengthening communication and policy cooperation between the members of the National Assembly of the ruling party, the Blue House and the government, as well as the new leadership that was launched with the election of the leader of the Democratic Party. Party.
Moon Jae-in will invite Democrats, who have completed the workshop for the regular session of the National Assembly for one night and two days, to discuss Cheong Wa Dae and lunch topics with a lunch.
Democratic party leader Hong Young-pyo said, "The strategy to promote the civil economy and the peace party." Kim Dong-yeon, Deputy Prime Minister and Minister of Planning and Finance, will present the direction of the future economic operation.
Following the presentation by President Hyun-Yong Cheong of the National Security Supervisor on the establishment of a peace settlement on the Korean peninsula, a free discussion of the President and those present will be held.
In addition to President Moon and members of the Democratic Party, Lee Jae-yeon, Minister of Ministries and Departments of Pyongyang, Secretary of State for National Affairs,
President Roh Jong-seok, the head of the presidential secretariat, and head of the policy leader, Jang Hae-sung, are all present at the presidential office.
Hankyong.com newsroom [email protected]
Ⓒ Han Kyung dot com, reprint and redistribution prohibited
Source link