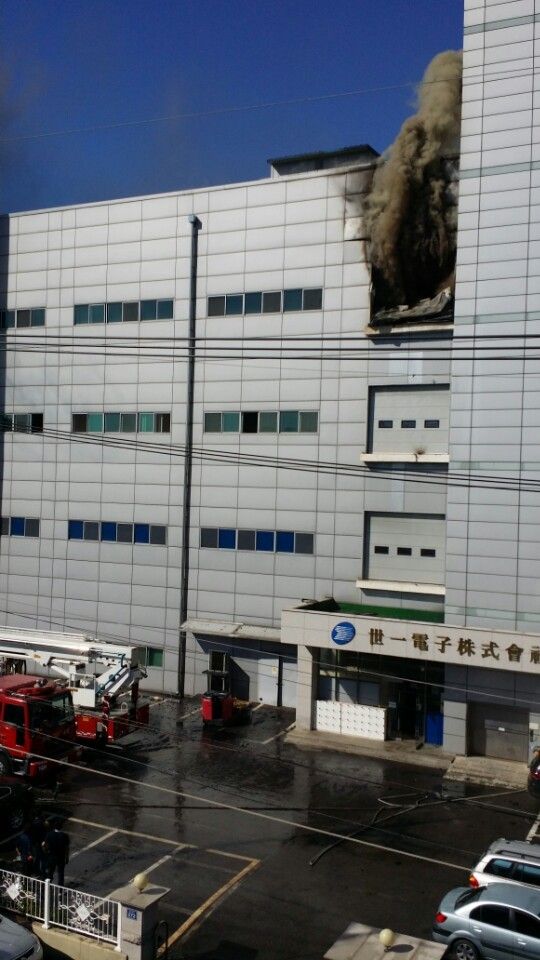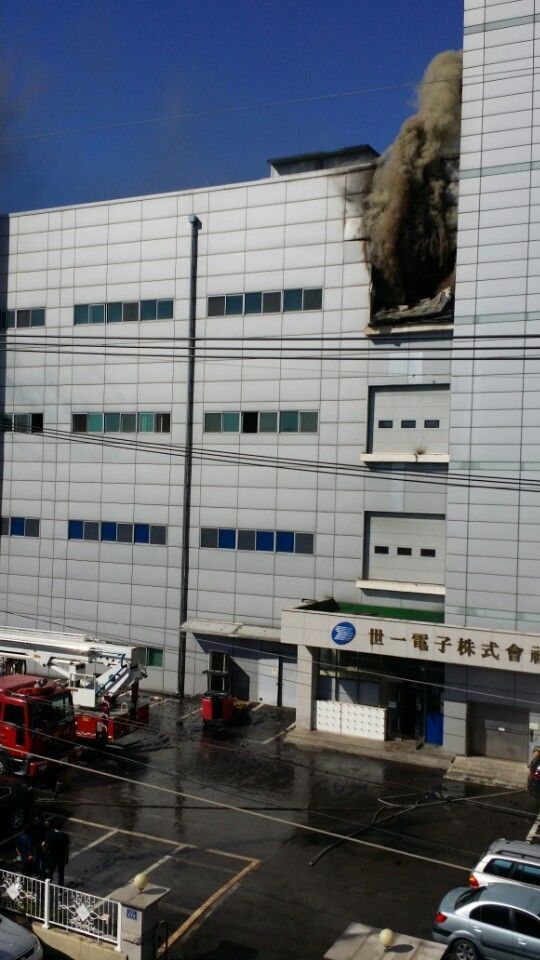 Incheon Namdong Industrial Complex Sail Electronics Fire Department [이미지출처=인천소방본부]
[아시아경제 박혜숙 기자]
Incheon Namdong Industrial Complex Seil Electronics Incorporated at Incheon Multipurpose Indoor Gymnasium will be held on September 31 for a joint funeral for nine people who have died in the fire.
The Family Emergency Management Committee said on 28 March that all nine victims attended a funeral for the first time from 29 to 31st.
Deprived families demanded the exact truth about the fire incident and set up a burial mound in Gil Hospital and held a funeral, but eventually agreed to pay a funeral ceremony ten days after the fire.
The fire took place on the 4th floor of the Sail Electronics plant in Nonhyeon-dong, Namdong-gu, Incheon at 15:43 on the 21st.
There were 23 workers on the fourth floor when the fire broke out, but five people who had not been evacuated were found in the computer room and two were found dead in the restaurant. Four other workers were evacuated to the 4th floor of the building when poisonous gas was poured into the building. Two of them were killed and two were seriously injured.
The fire brigade came four minutes after it was reported on the site, but the sprinklers did not work in the initial period of the fire and the ceiling insulation in the factory (urethane foam) caused a large amount of toxic gas, causing many casualties.
Hye Sook Park reporter [email protected]
Source link