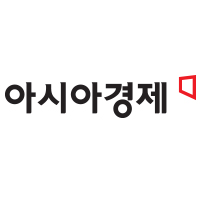 [아시아경제 김형민 기자] It has been suggested that the transfer of housing, emergency livelihood and medical costs to crime victims should be carried out early at police level.
The Consultative Commission of the Metropolitan Police Reform in Seoul held a general meeting on 23 March and announced on 2 February that it had confirmed its official opinion on the improvement of the victim fund for crime protection.
The committee pointed out that most of the financial support for crime victims was carried out in the prosecution phase and that the victims were unable to receive the necessary support at the time of urgent action. In order to protect the safety of the victims and to provide rapid support, the police must emphasize that the necessary measures must be taken in the first phase of the reaction of the police.
In 2018, the Fund for crime victims protection and the budget by ministries won a total of 88 billion, but the budget of the National Police Agency has been won 1.195 million, only 1.4%. According to the Ministry of Justice's budget, the Ministry of Justice has won 40.48 billion, accounting for 46%, followed by the Ministry of Women and Family, winning 27.018 billion (30.7%) and the Ministry of Health and Welfare 19, 32 billion won (21.9%).
The Commision And asked to actively negotiate with the Council on Fund Management of the Ministry of Justice to make efforts for an efficient allocation of resources. Due to the budget allocation, the scope of police work is also a subordinate role, such as protection of people, establishment of a violent crime scene, provision of temporary accommodation, etc.
김형민 기자 khm193@asiae.co.kr
Source link