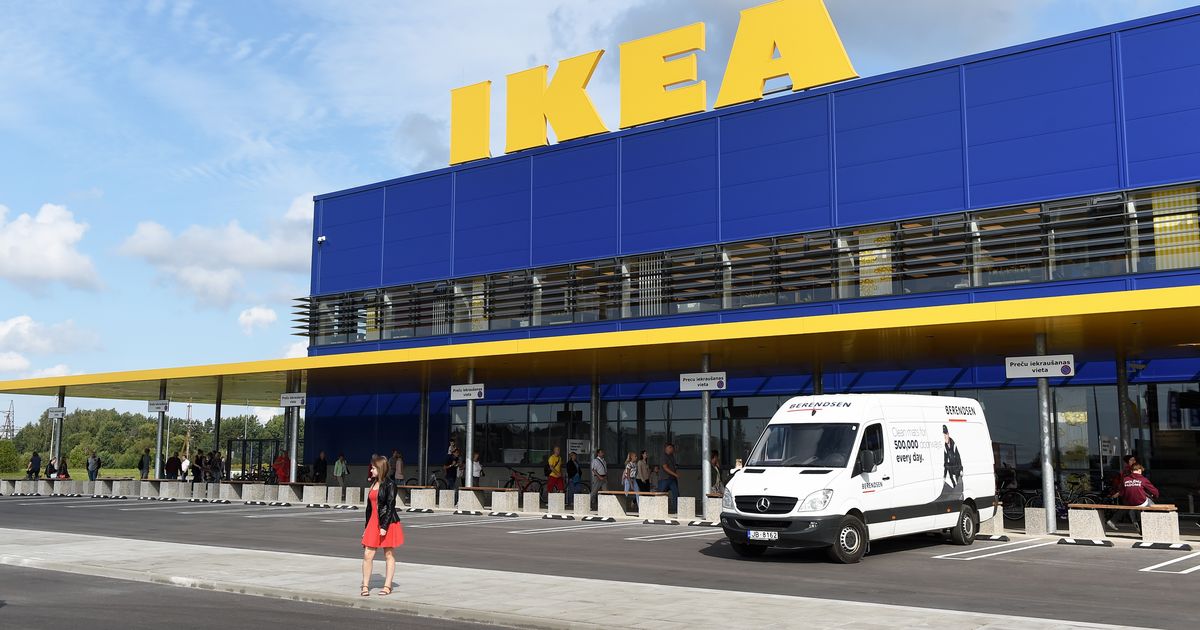 The most popular purchases were plates, bedding and school furniture, while the IKEA restaurant's favorite dishes were meatballs and hot dogs.
IKEA leader Inga Filipova said that 19,000 Swedish traditional meat balls and about 3,000 hot dogs were sold on the day of the launch. From the local kitchen the visitor chose a cold soup and ribbons – about 1000 servings.
The IKEA store in Riga reportedly has an area of ​​34,500 square meters, while the total area of ​​the store is 10 hectares. An IKEA restaurant with 450 seats, as well as a bistro and a Swedish supermarket, will work in the IKEA store.
The total previous investments in the establishment of the IKEA store in Latvia amount to more than 50 million euros.
The IKEA franchisee in Latvia is Paul Mason Properties, whose owner also owns the IKEA store in Lithuania and Iceland.
IKEA Company was founded in 1943. Currently, 410 IKEA stores are active in 50 countries around the world.
Source link