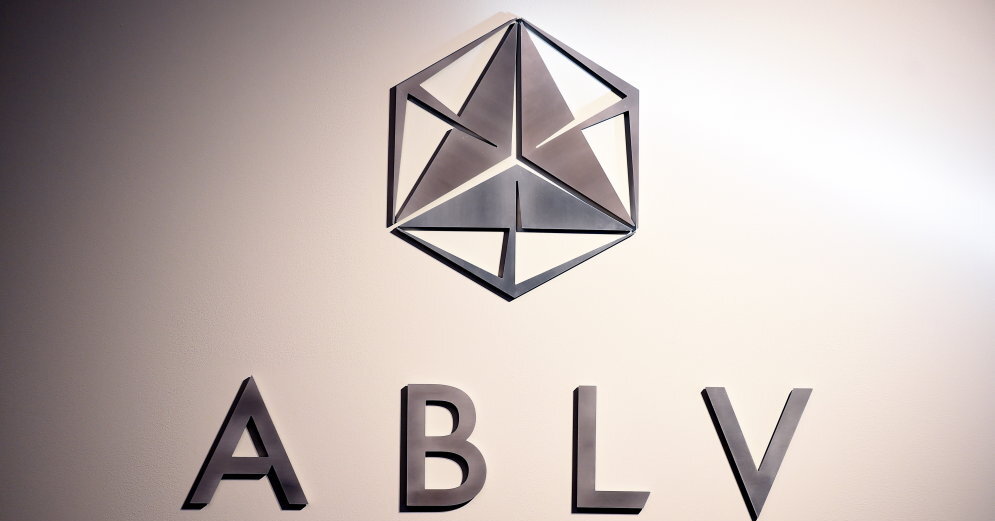 The liquidated assets of ABLV Bank amounted to 2.37 billion euros in the first half of this year, which is 1.3 billion euros less than in the same period last year, according to the unaudited consolidated first half-year report of ABLV Bank for 2018.
In the first half of 2017, the bank's assets amounted to EUR 3.68 billion.
Deposits fell by 1.1 billion euros – from 2.68 billion euros in the first half of last year to 1.59 billion euros this year.
The cumulative profit of the previous periods of the Bank in the first six months of this year amounts to 117.6 million euros.
The solvency ratio of the bank in the first six months of this year has risen to 24.33%. Last year it was 21.96% at the time.
On the other hand, the return on capital since the first half of last year, the positive 16.46% this year is negative with 13.2%. The return on assets of the positive 1.38% of last year this year has become negative – 1.69%.
Following the announcement by FinCEN of the US Treasury on February 13 of this year, the extraordinary shareholders' meeting of ABLV Bank on 26 February adopted a resolution on self-equalization to protect the interests of customers and creditors to the maximum. The Financial and Capital Market Commission (FCMC) filed an application for liquidation on March 5 of this year, which is considered the day on which the liquidation of the bank began.
With the end of the liquidation their current members of the board and the board lost their credentials, but the bank was established as a decision-making body by the Bank's liquidation committee, with four liquidators approved by the FCMC.
The liquidators team is run by sworn lawyers Eva Berlaus and Elvy Weber, real estate and financial expert Andris Kovalčuks, as well as business finance expert Arvīds Kostomarovs. Independent experts and the international audit firm Ernst & Young, which includes experts from at least five countries, are also involved in the liquidation of the liquidators.
On 18 June, ABLV Bank issued a statement in the official Gazette "Latvijas Vēstnesis" on liquidation of the bank, which was the beginning of a three-month period for submitting applications for creditors' claims. Creditors are requested to submit their claims or complaints to the bank no later than September 18 this year.
The aim of the process of self-settlement is to satisfy 100% of all claims and interests of the bank's creditors. The volume of ABLV Bank's assets to be liquidated is more than sufficient to cover all claims of creditors.
Source link