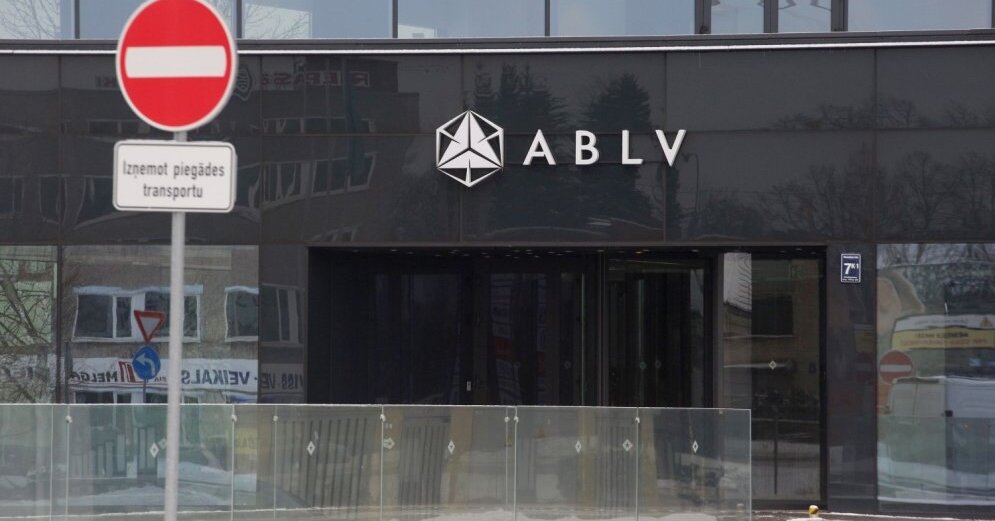 Sworn lawyer Elvy Weber has left the curator of ABLV Bank, the program & # 39; Nothing Personal & # 39; was announced on Sunday.
Before the liquidation of the Bank, the Financial and Capital Market Commission (FCMC) approved four liquidators – sworn lawyers Vēveris and Eva Berlaus, real estate and financial experts Andri Kovalčuk, as well as corporate finance expert Arvīds Kostomarovs.
Prime Minister Maris Kucinskis (ZZS) confirmed that Weber had given his resignation.
Weber himself has claimed that the news about his dismissal was a surprise.
After approval, doubts were expressed about the reputation of a single liquidator, reminiscent of the broadcast. Informal sources "Nothing Personal" reports that Weber's reputation is being questioned – his relationship with the two insolvency managers charged with prosecution, Mari Spruda, has been disclosed.
As a manager of the insolvency, Weber practiced the favorite address of the Sprūdas team at Antonijas street 7, Riga. But Weber denies that he has joint projects with Hurdu.
From the information gathered by Delfi, it appears that Weber decided in early 2012 to leave one of the most famous law firms in Latvia – the law firm of Andra Grūtupa and in the same year set up the sworn law firm "Elvy Weber & Partners".
Weber started working at the Grutup office in 1994 and was admitted to the Latvian sworn lawyer in 1998. In 1998 he obtained his Master's degree in Law from the Faculty of Law of the University of Latvia.
Weber, in a statement from a public official, presented a joint property in Stopinu County, as well as two Ford S-MAX cars, Toyota Avensis 2014 and BMW F 800 GS in the same year.
In the professional career 2016 of lawyers Weber received 8640 euros. In 2016 the husband gave 20 thousand euros, but his mother paid 44 thousand euros.
Debts and cash savings are not reported by Weber.
Source link