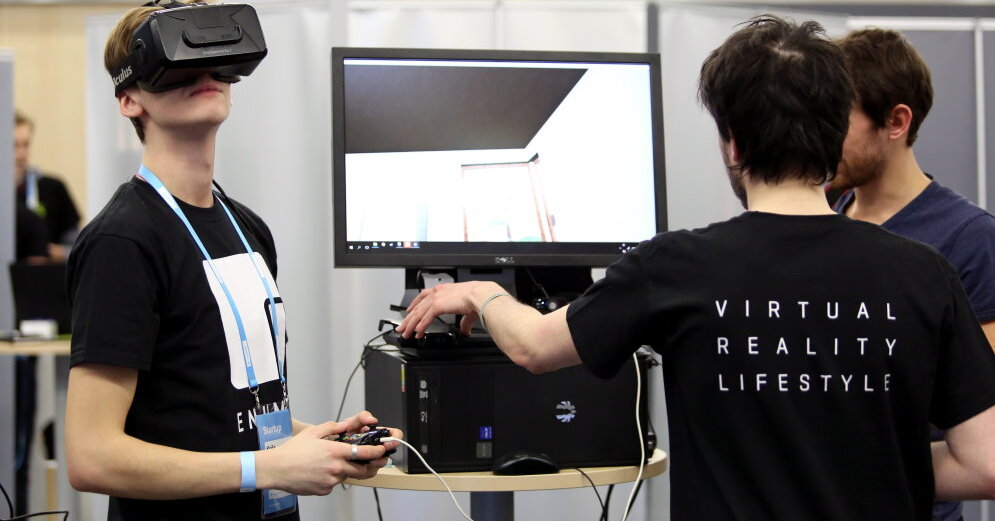 The new companies of PropTech will apply for a Challenge Competition, which will take place on 27 and 28 September in an international forum on real estate technology in Riga, PropTech Riga, organized by the Latvian Property Association LANĪDA.
Eight start-ups have already joined the competition: four from Latvia and one from Lithuania, Estonia, Belarus and Russia, which offers to build the real estate sector (NI) in a new quality.
For the first time in Riga, the RISEBA Architecture and Media Center H2O 6 organizes an international forum "PropTech Riga 2018" dedicated to innovation technologies that start with conquering and changing the real estate sector. Experts from different European countries will share their experience in this area.
The most innovative technological ideas in PropTech emphasize and focus on t.s. Energetic investors or investment funds for IT startup companies in this area, together with the forum, will be a challenge competition for startup startups. Start-up companies are expected to participate in this competition not only from the Baltic States but also from the neighboring countries.
On the first day of the forum, participants present their PropTech ideas on the stage for three minutes and answer questions. One of the finals will be due to the sympathy of the members of the forum, the remaining three finalists will be chosen by a jury of both professionals in the field and professionals in the technology sector.
It is underlined that such events as "PropTech Riga" will become a springboard for new but already ambitious companies. "We, the start-up association, are delighted to be the first partner of the PropTech forum in Latvia and together with LANIDA offer an excellent opportunity for new companies to join a professional community, to get to know sector issues and knowledge We believe that PropTech Riga is a good start for more active collaboration between real estate companies and new companies, for which it can become a new development phase ", says Aline Beļinska, CEO of Startin.LV & # 39; s Start-up Companies Association.
There are currently eight start-ups that apply for participation in the competition: four from Latvia and one from Lithuania, Estonia, Belarus and Russia. Participation in the competition is supported by startup companies whose IT solutions or products offer innovative technological access, while helping to improve the performance of NI professionals, streamlining processes and improving the existing business model.
Jury and forum members will be presented with ideas such as single-platform construction management system, real estate valuation and market research system analysis, tools for working with clients using QR signal, co-financing platform for real estate projects, application of various tasks (teams organization of work, gathering of customer wishes , etc.) management etc. innovative PropTech products.
Source link