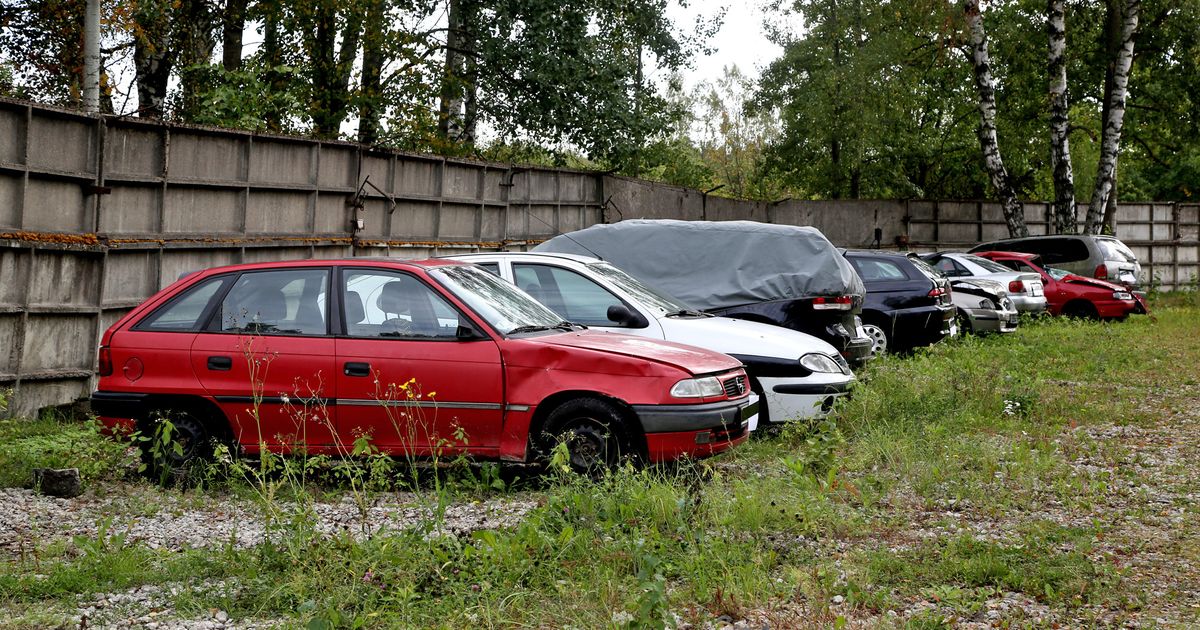 Although LTAB regularly clarifies the principles of the BM system for the general public and for all car owners seeking advice from the office, this September survey concluded that car owners are poorly informed about the BM system as a whole and the recalculation of the annual class that directly affects each owner or holder of the vehicle. "The results of the survey will ensure that LTAB will pay much more attention to the BM system in the future, both through the media and on the office website, social networks and daily communication with car owners," explains Janis Abāsins, chairman of the LTAB board.
"42.2% of the respondents know that there are 17 BM classes in total, and 32.4% – when the first car buys a new car owner, he gets a sixth class." Meanwhile, just over a quarter of the car owners are aware of the fact that the BM class is given directly to the owner or keeper of the vehicle, but not to the driver or the specific vehicle, "says the Chairman of the LTAB Board of Directors.
"The results of the survey are largely in line with the knowledge of car owners, who have everyday LTAB meetings, and who advise those who are interested in the aid or in the additional information desk.The survey shows that less than 10% of the Respondents know that the two determinants of BM class formation are the number of road crashes and insured days, and only 13.7% of the participants in the survey know that the car owner must buy an OCTA at least 275 days a year to improve the BM class. ", explains J. Abashin.
According to the LTAB data, the BM class increased by 351 576 after the annual BM class conversion, but dropped – 195,306 car owners. The highest (17) BM class currently has 131,407 car owners, which is the historically largest number of vehicle owners in the highest class since the introduction of the BM system, while it is the lowest (1.) – 161 car owner. The starting class (6) is currently being applied to 166,398 car owners.
Source link