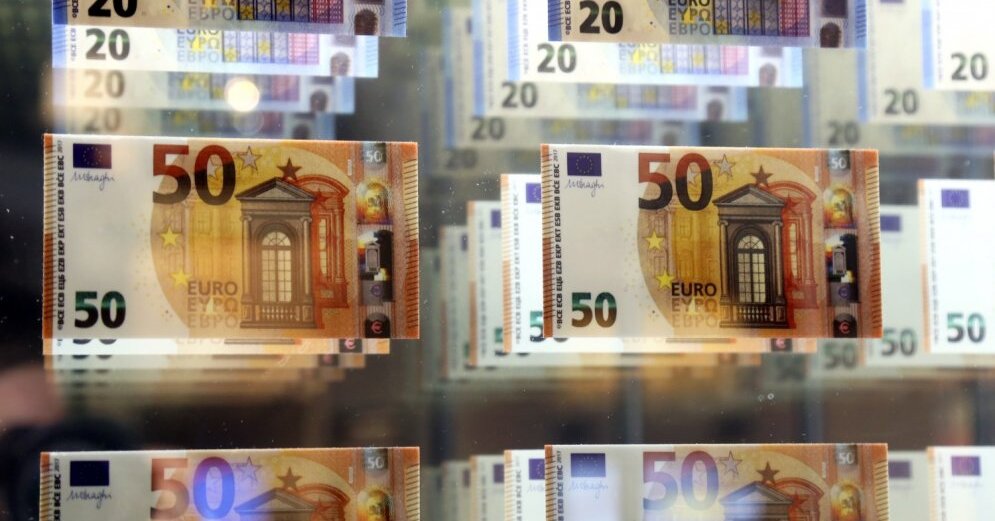 "The case, which was shown by the US authorities, confirms our conclusions: we have been evaluating Latvia for quite some time and that is why it was no surprise to us," said Telesklaff.
He also said that it remains to be seen how the decisions made by Latvia after the FinCEN report, including restrictions on cooperation with certain shell companies, will be affected.
"The decisions taken are positive steps, but now we need positive and tangible progress." We do not yet know whether these decisions yield tangible results. "We believe that this will reduce the risks of high-risk customers, and we still need to see what changes will happen in the customer base, so I will say that these are good steps, but we need to see results, "said Telesklaff.
In turn, it was asked whether FinCEN complains that ABLV Bank has already been set up to lose money, it is suspicious that banks are deliberately involved in money laundering in Europe, the chairman of Moneyval replied that they should be able to deal with the issue from the point of view of view the perpetrators point.
"We know that many banks have significantly strengthened their internal control systems and nowadays it is much more difficult for criminals to enter banks, which is perhaps better than directing the bank itself … As a criminal, I try to make the bank that I own. we need to improve checks on bank owners and management representatives, and that should not happen once the bank requests a permit but is regularly monitored, "emphasizes Telesklaff, adding that Moneyval is ABLV Bank's business had not investigated.
ABLV Bank has already started the liquidation process. The bank's problems arose after FinCEN announced in mid-February that it intended to impose sanctions on ABLV Bank for money laundering schemes that aided the North Korean nuclear program and illegal activities in Azerbaijan, Russia and Ukraine. The FinCEN report also said that ABLV Bank management had used corruption in 2017 to influence officials in Latvia in an attempt to prevent legal action against this and to reduce the threat to its high-risk activities.
In turn, ABLV Bank's lawyers called FinCEN to withdraw its proposal into a letter of reply stating that "FinCEN" against "ABLV Bank" raised "exaggerated allegations" for which a large part of the general statements were provided or evidence was not provided for money laundering and insults in bribery. FinCEN has also not taken into account the financial crime program of ABLV Bank.
Similarly, ABLV Bank and its major shareholders have filed claims with the European Union (EU) court against the European Central Bank and the joint resolution board. The bank's lawyers filed four applications from DLA Piper on behalf of ABLV Bank, Germany and its two largest shareholders, two in all – two against the European Central Bank and two against the Unified Settlement Board. The applications mention a number of possible violations that may have been committed by the European Central Bank and the joint resolution board. They include compelling powers, non-compliance with proportionality and equal treatment and other violations.
Source link