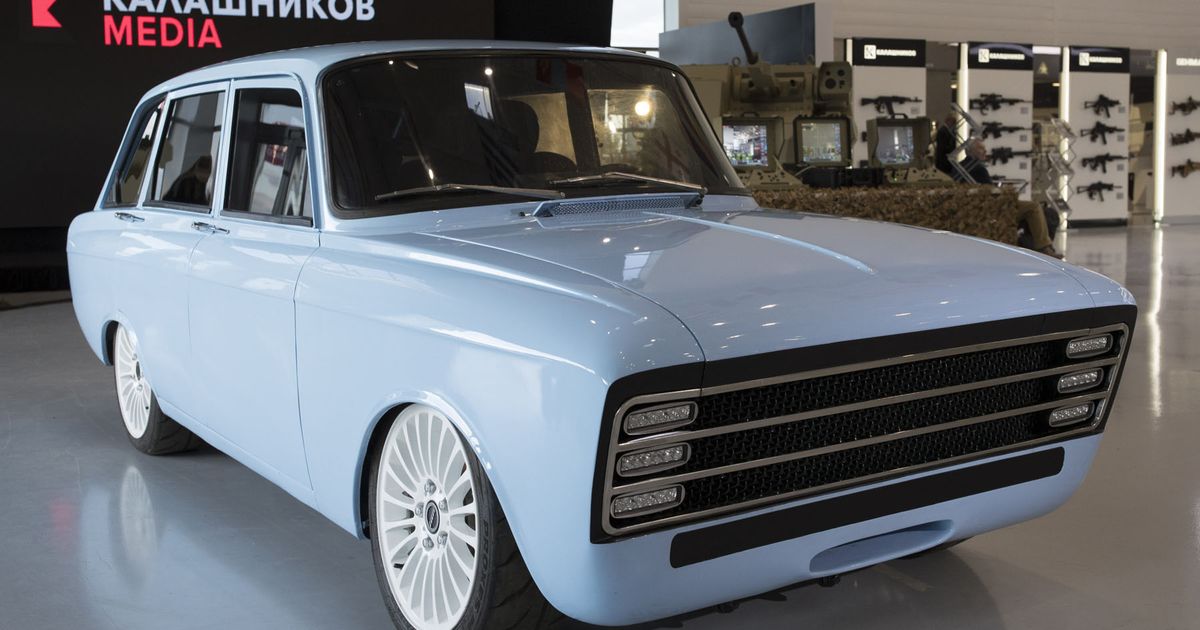 The goal of the Kalshnikov Group is to compete with Tesla Motors in the future. The director of the external communication of the company, Sofia Ivanova, told the Russian office RBK.
"We are talking about competition with Tesla, because it is currently a successful project in the field of electric cars." We intend to at least not be worse than they, "Ivanov, who did not mention any of the advantages of the Kalashnikov electric car.
Formerly in the army 2018 Kalashnikov presented an electric concept vehicle CV-1, designed on the basis of the IZ-21252 Combi car.
The company's statement stated that this prototype is actually a test bench where complex electrical systems are tested. "It is powered by our own built-in on-board computer, with battery, inverter and electric motor," says the group overview.
The car has a 90 kWh battery, with dimensions of 50x50x100 cm, which offers up to 1.2 megawatts of current. CV-1 is much weaker. The nominal power of the electric motor is 220 kW (300 hp), but the maximum is 500 kilowatts (680 hp). With a single load CV-1 can drive 350 kilometers.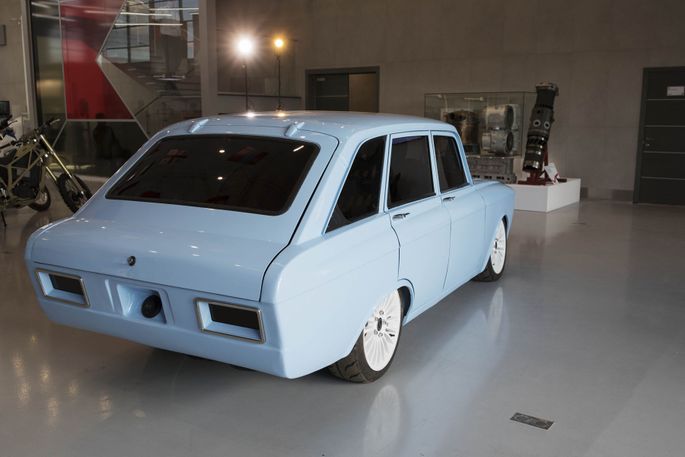 Source link