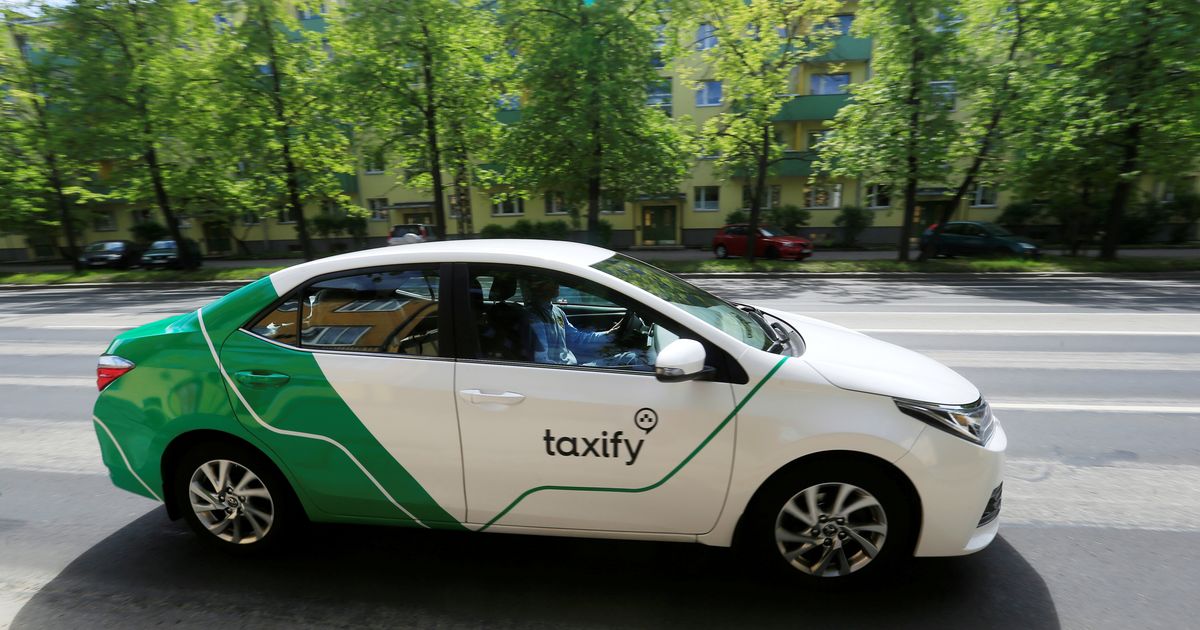 It has already been reported that Taxify has exceeded the maximum rates set by the city council of Riga and the costs for the consumer on New Year's Eve for a few hours.
Although the Taxify price increase was explained by the high demand for taxis handled by the dynamic pricing algorithm, the CPAC platform considers commercial practices to be unfair, because the Taxation customers only provided information on the fact that New Year's Eve at that time would be applied Existing taxi fares specified in the binding rules of the city council of Riga.
The company "Taxify" users sent e-mails to the e-mail on 28 December 2017 stating that "New fares apply for all journeys on New Year's Eve and New Year's Eve – 2.13 euro for boarding, 0.71 euro per kilometer and € 0.14 per minute ".
The CRC found that tax information provided misleading information to consumers, as consumers using the Taxify application on January 1, 2018, did not apply the rate stated in the notification, but significantly higher than the rate previously charged, indicated in a notice addressed to consumers. During this period, the tax burden for the Taxify application was calculated based on the dynamic bid calculation algorithm. As a result, the consumer information initially did not contain all relevant information for the consumer about the service, i.e. the application of the tariff.
The commercial practices applied by the "Taxify" CRCC with respect to the disseminated statement are considered unfair to consumers.
As notified by the CRIC, Taxify is committed to volunteering to remove the consumer's damage, ie all users of the Taxify application who have paid in cash for taxi services have reimbursed the difference between the notification and the price was specified in the Taxify application.
The company has promised to send all requests from Taxify users who were traveling in the dynamic rate hours using the Taxify application and to give the difference back to non-cash customers when the customer completes the application form, indicating the telephone number and indicates that the customer wants to recover the excess margin paid. The difference will be refunded in the form of a free discount coupon.
To request a refund, Taxify invites the consumer to complete the application before September 7 by going to the internet address "
Source link