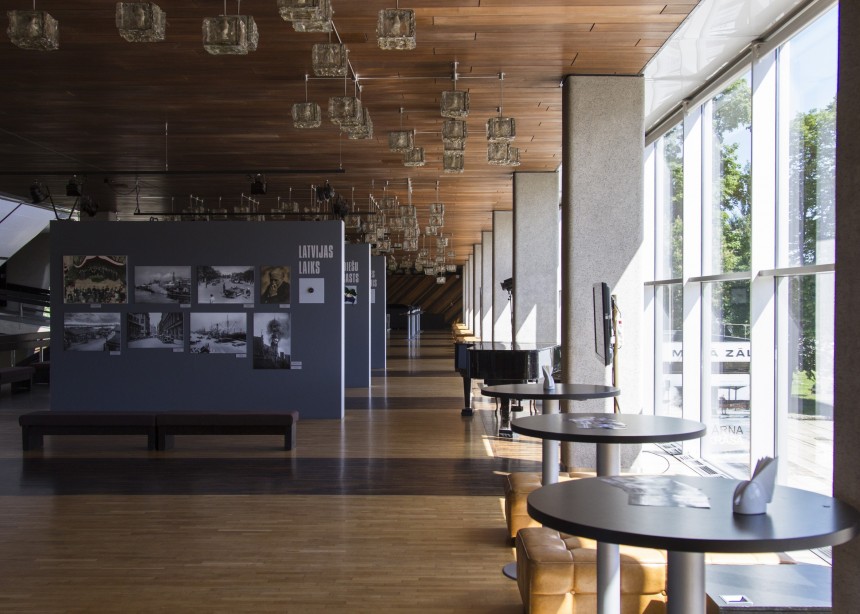 The first performance of the 99th season "Planet No.85" will be held today at 18:00 in the Dailes Theater, inform the theater representatives.
The show for families is about Krišjānis, who gets the chance to travel on time. During this trip he meets his parents and grandparents, his past and the ancestors. In the past Kṛṣṇa is waiting for very strange and unknown, but very friendly and friendly comic characters – for example cat Indriķis and hilarious Cheburashka. Not to mention the very strange onkle called Leonid Brezhnev, who is not at all sinister, but confused and angry.
Director Dmitry Petrenko created the play, and actors Gints Andžans (Krisjānis), Martins Počs (Andris), Egrika Eglija (Dace), Darta Daneviča (Annija, Girl Pioneer), Niklāvs Kurpnieks (Edgars, kaķis Indriķis), Olga Dreģe (Herta Vīlipsone ), Ivars Auzins (Arthur, Brezhnev), Artūrs Dīcis (Zigmārs, Cheburska) and Sarmīte Rubule (Marīte, Woman from the crowd).
The stage design was made by Sintija Jēkabsone, but costumes by Baiba Litiņa. The composer Martins Brauns, choreographer Liene Grava and light artist Māra Vaļikova also participated in making the production.
The implementation, in preparation for the centenary of the Latvian state, was supported by the Ministry of Culture.
Source link