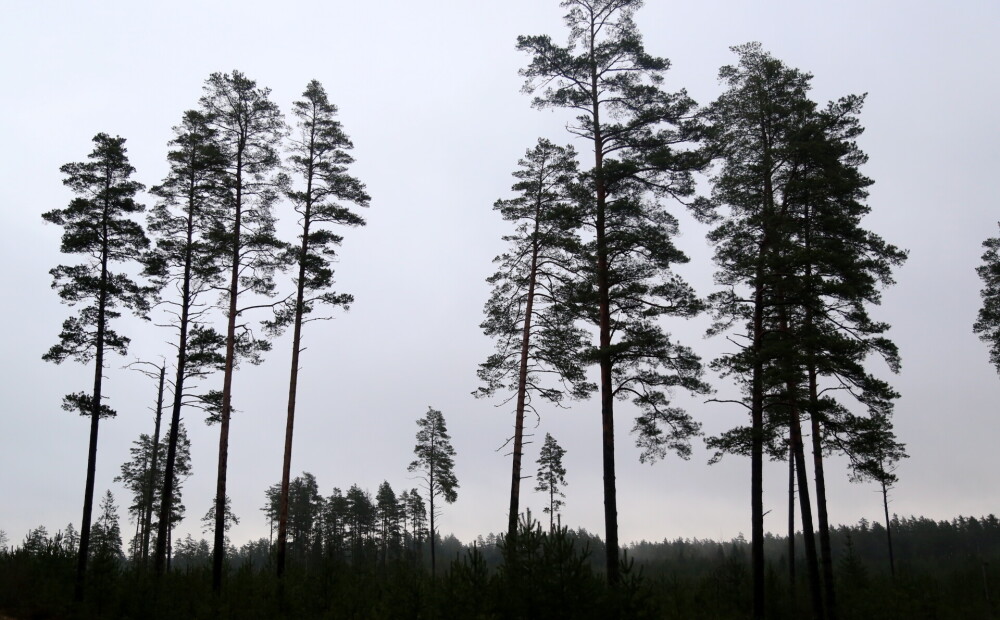 A man born in 1963 was shot while hunting in Žīguri parish, in the Vilaka region. Krista Andersone, a senior specialist in the Public Relations Department of the State Police, confirmed to the portal "Delfi".
Valters Lūsis, the head of the Forestry Commission hunting department, told the online version of the magazine "Medības" about the incident.
According to Lūša, the hunter who fired the shots at the hunter line fired at an obscure target. The victim was fatally injured.
The magazine "Medības" emphasizes that shooting along the line of hunters, as well as shooting at dark targets, is strictly prohibited.
Police continue to explain the circumstances of what happened. Criminal proceedings have been instituted for what happened.
Others are currently reading

The blogger wanted a nice photo, but one wrong move, and the fall video became a hit on the social network

A fire broke out in the arcade of Upītis; the car also caught fire. VIDEO


You need what is not available at all costs. How did the shops go through the first day of the calamity?

Add a comment
Source link