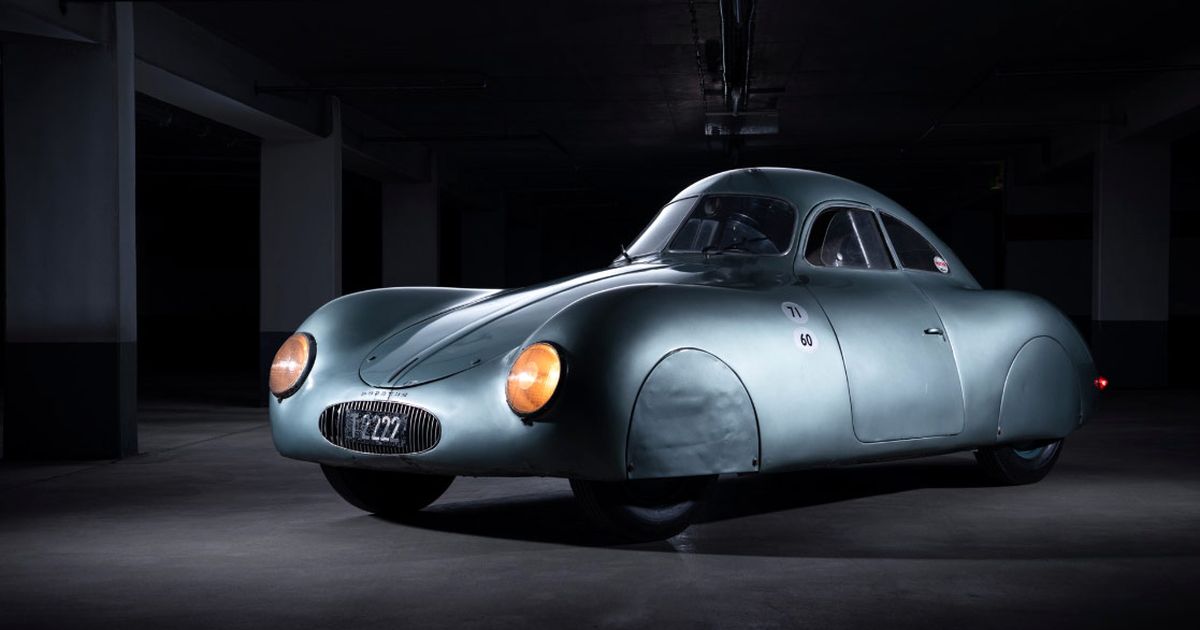 This is a Type 64 prototype designed by Porsche for Volkswagen to participate in a 1500 kilometer race on the Berlin – Rome route and show the benefits of German cars. At the start of the war, the planned trip did not happen in September, but three Type 64 units were built. The company was completed in December 1939 under the leadership of Ferdinand Porch & # 39; s son Ferry and the third in June 1940. The third copy, which was built on the first Type 64 remnants of a former accident victim, will be in August purchased at the RM Sotheby & # 39; s auction in Monterey, California.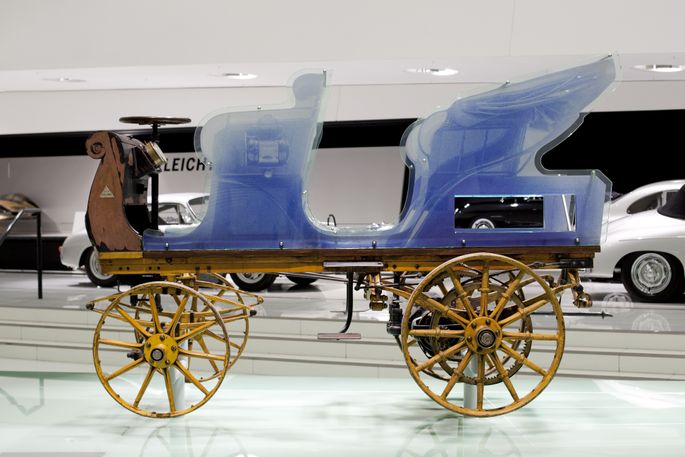 Porsche Type 64 is built on VW Beetle. It had the same suspension and the same four-cylinder boxer whose power was increased from 24 to 32 hp. Anyway, Type 64 was a drastically different car with an aerodynamic floating body, covered wheels and various technological solutions that Porsche engineers turned into a 356 model after the war, so it actually happens that Type 64 is the connecting link between the original VW Beetle and Porsche 356.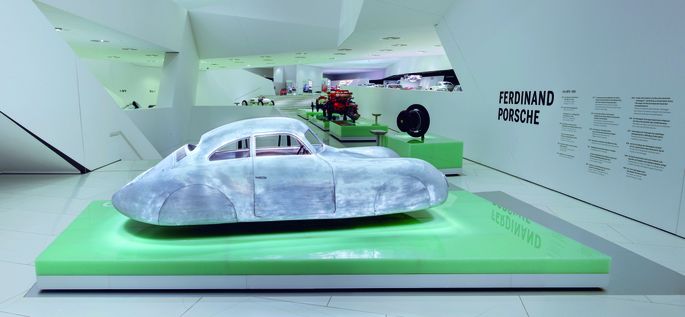 To date, only one copy of Porsche Type 64 has been preserved because the second car built in World War II did not survive. The third car, in turn, was owned by the Porsi family and Ferry with Ferdinand was a regular user of it – until the presentation of the new model 356 in 1948, when an Austrian driver Oto Maté left for the Type 64 demonstration. The car was so fascinated by the fact that Matte decided to buy a car and did not differ from it until the day of his death in 1995. Two years later the machine was bought by his last owner, Porsche historian Thomas Gruber from Vienna.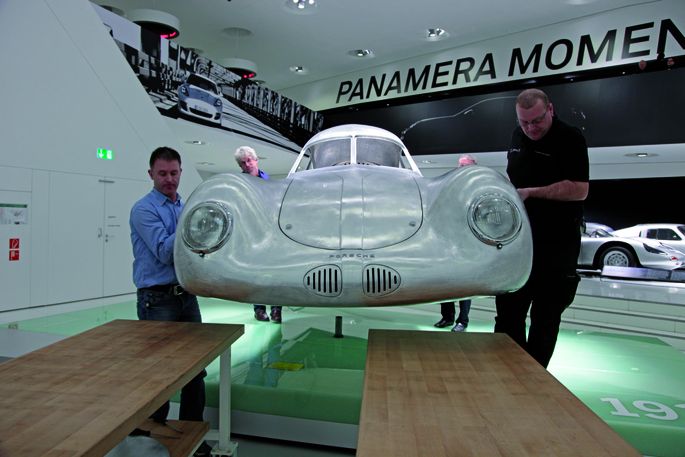 It seems that the third change of ownership will take place in August 2019. Somehow, because it has an enormous historical value, and the car is still in its original condition and many spare parts are delivered to the buyer. RM Sotheby estimates that $ 20 million or less than $ 18 million would be available for Porsche's grandfather auction for all modern street sports.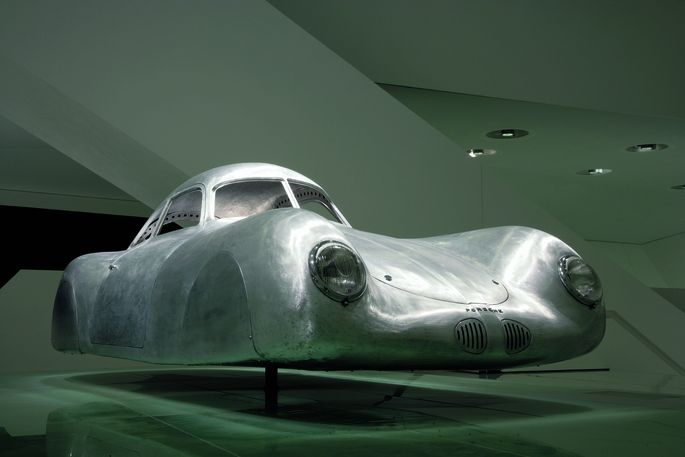 Source link