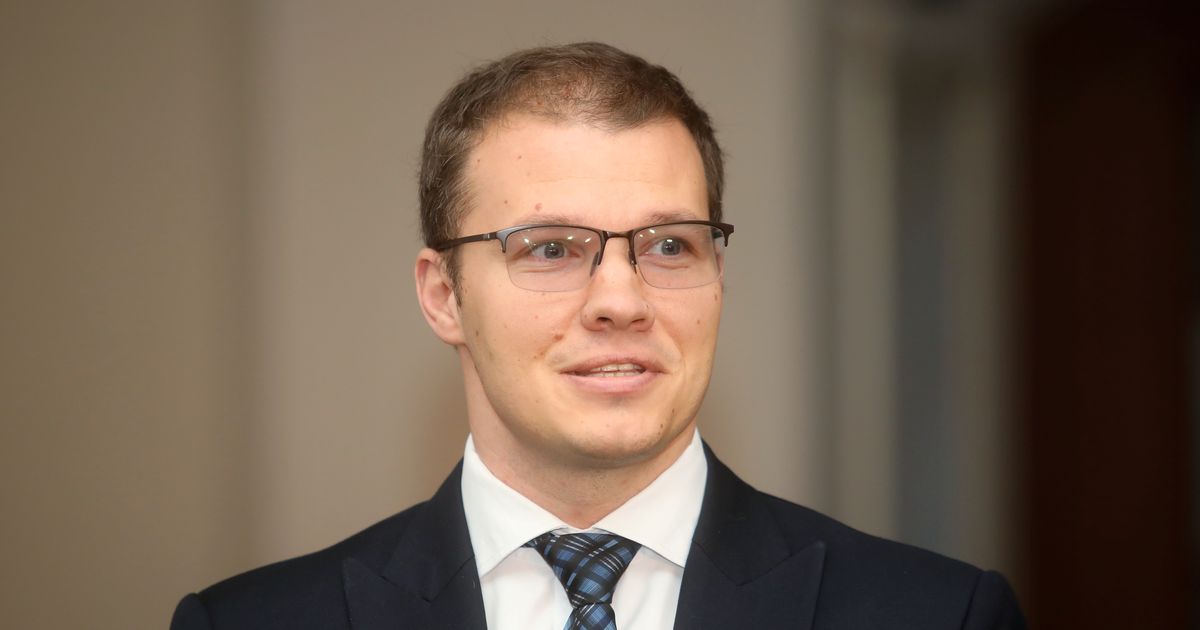 The politician stressed that the candidate for Prime Minister Aldis Gobzems (KPV LV) should answer the proposed coalition limits.
If such limits are not specified, this actually means that the rainbow government is offered harmony Participation, convinced Dzintars, adding that the rainbow government will not support VL-TB / LNNK.
Asked whether the national union had withdrawn from talks about Gobzeme's government, Dzintars pointed out that there is currently no coalition proposal, so there is no way to stop.
"Such an offer to the rainbow government is not what VL-TB / LNNK could support," added Dzintars.
At the moment there are no answers to the main issues – the composition of the government and the government statement. On Monday 10 December a national association can discuss discussions on government formation during the board meeting.
Gobzem has withdrawn the first offer for the possible composition of the cabinet and in the coming days will propose to support the parties "a non-partisan government-led group of professionals", the politician told LETA.
With this step Gobzem proposes to reduce the number of ministers in the cabinet of ministers. So he went back to the promises made during the pre-election, relinquishing the compromises made during the elections, Gobzem explained. KPV LV before the elections promised to reduce the number of ministries to six.
Source link