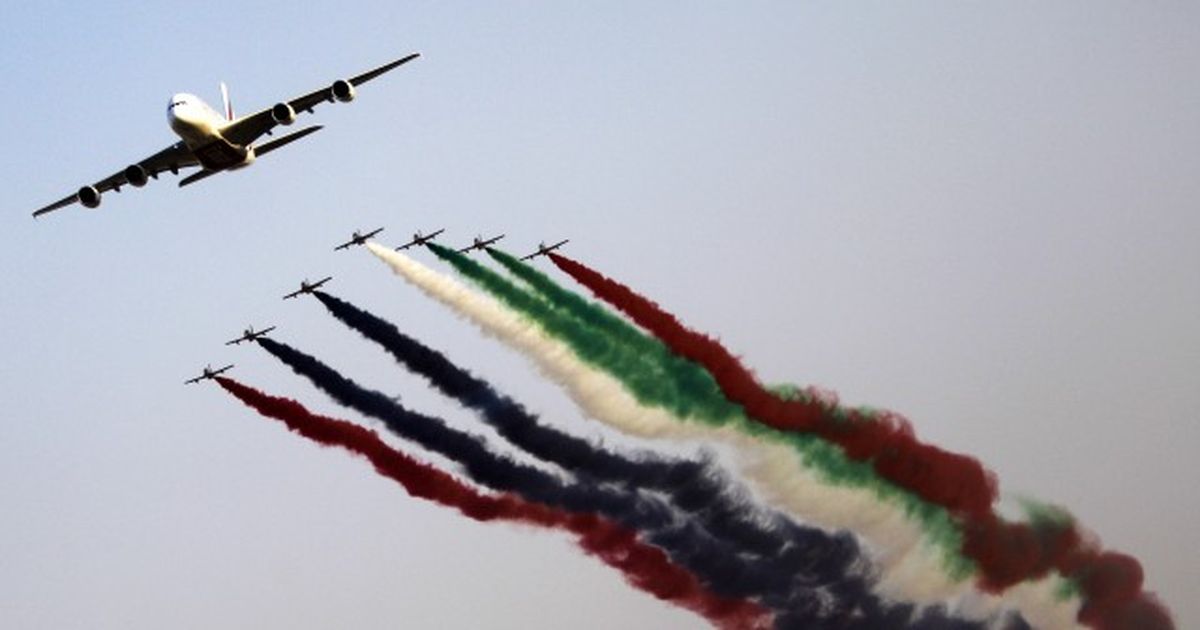 Aviation, once considered the precursor of progress and innovation, is now seen by many people as a source of pollution and a threat to the environment.
Aviation accounts for around 2% of global carbon dioxide emissions and is expected to increase in the future.
The International Air Transport Association (IATA) estimates that the number of air passengers worldwide will double in 2037 and reach 8.2 billion people per year.
The American aerospace company Boeing estimates that there will be at least 42,700 new aircraft in the world in the next 20 years.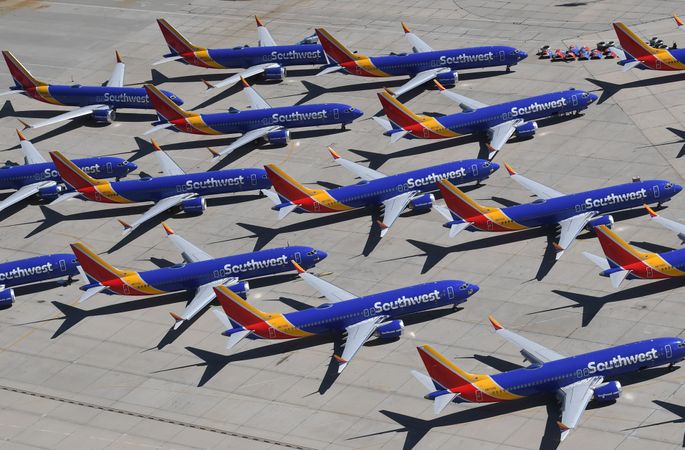 The Airbus forecast of the European competitor of Boeing is comparable.
At the same time, the European Union (EU) wants the aviation sector to reduce carbon dioxide emissions by 75% by 2050, 90% for nitrogen dioxide and 65% for noise.
In 2020 a new global carbon reduction initiative for the aviation sector will come into effect. 70 countries around the world have joined this initiative.
What steps has the aviation industry taken to achieve these ambitious goals?
One of & # 39; the world's leading aircraft engine manufacturers, the British company Rolls-Royce, points out that the latest generation of UltraFan engines will be ready for commercial use in the mid-1990s.
The development of UltraFan engines took more than ten years.
Their fuel consumption is expected to be 25% lower than that of the previous generation "Trent" engines.
In the meantime, Airbus says that fully electric aircraft are still a long-term vision, given the current problems with battery weights and the limited distances that such aircraft can travel at one time.
However, hybrid aircraft that combine internal combustion engines with electric motors are a much more realistic dream.
Airbus hopes that a more environmentally friendly and quieter hybrid aircraft could start commercial flights as early as 2025.
The & # 39; E-Fan X & # 39; Hybrid Airplane prototype is being developed in collaboration with Rolls-Royce and the German company Siemens. The first aircraft is expected to be able to make its first flights next year.
Although E-Fan X is a very important project, experts point out that current battery technologies cannot yet fully meet the needs of the aviation industry.
This means that full electrification of large and long-haul flights will be a long process.
Experts predict that airplanes with internal combustion engines will last for decades.
The use of biofuels is also a sustainable alternative to aviation.
However, given that large airlines spend billions of liters of fuel per year, there are currently no biofuel producers in the world who can meet this demand.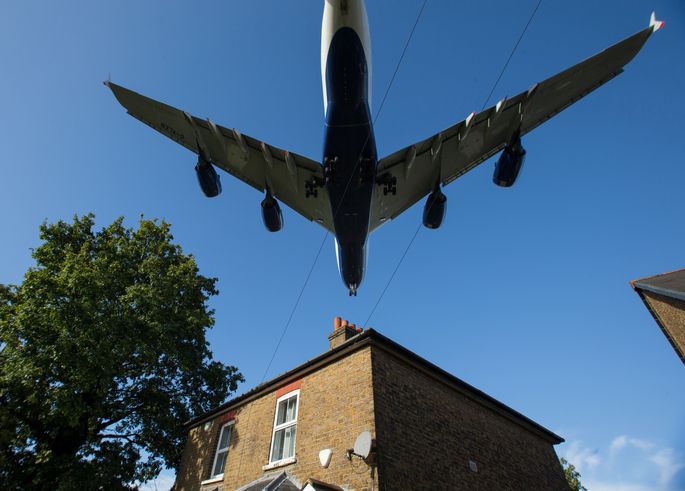 Various fuel companies are now trying to change this situation and increase production.
But even if these efforts are successful, biofuel producers must go through a series of tests and obtain the appropriate certificates for their products that can be used in aviation. This is a time-consuming process.
However, the biggest problem with biofuels today is that it is more expensive than fossil fuels.
IATA data shows that the global aircraft fuel bill last year was around $ 180 billion.
For the time being, it is unlikely that airlines would use more expensive fuel.
Meanwhile, some experts believe that technological advances alone will not be enough to significantly reduce air pollution.
That is why people simply have to choose to fly less.
Source link