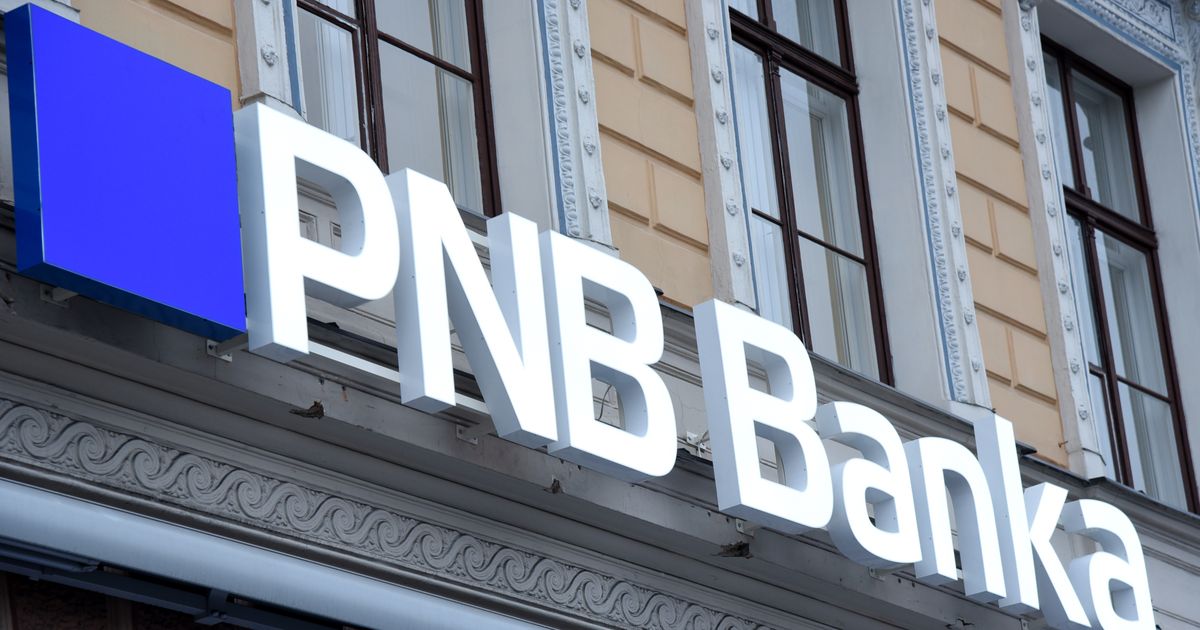 This is contrary to the requirement of credit institution legislation that the credit institution is required to prepare public statements within a certain period to inform the public about the activities of the credit institution and its financial indicators.
In accordance with the law on credit institutions, the credit institution submits the audited annual report to the FCMC within ten days of receiving the auditor's report, but no later than April 1 of the year following the reporting year, and no later than April 1.
Several banks did not prepare or publish the audited annual report this year or on 1 April. The FCMC requested additional information for each bank about the non-compliance cases and assessed each situation individually by applying an appropriate sanction. The PNB Bank's infringement assessment process took longer because it is organized differently under the supervision of the European Central Bank.
In determining the amount of the fine, account has been taken of the circumstances in which PNB Bank cooperates with the FCMC, provides all information about the current situation and continues its work with the auditors to ensure the preparation and publication of the audited annual report.
The agency LETA has already announced that, according to preliminary data, the PNB bank had a loss of EUR 5,099 million last year, which is 8.6 times less than in 2017. t The bank's assets on December 31, 2018 amounted to EUR 576.787 million, which is 26.9% less than at the end of 2017.
At the end of September 2018, according to the number of assets, PNB Bank was the seventh largest bank in Latvia. The majority shareholder of the Bank is Grigijs Guseļņikovs.
Source link