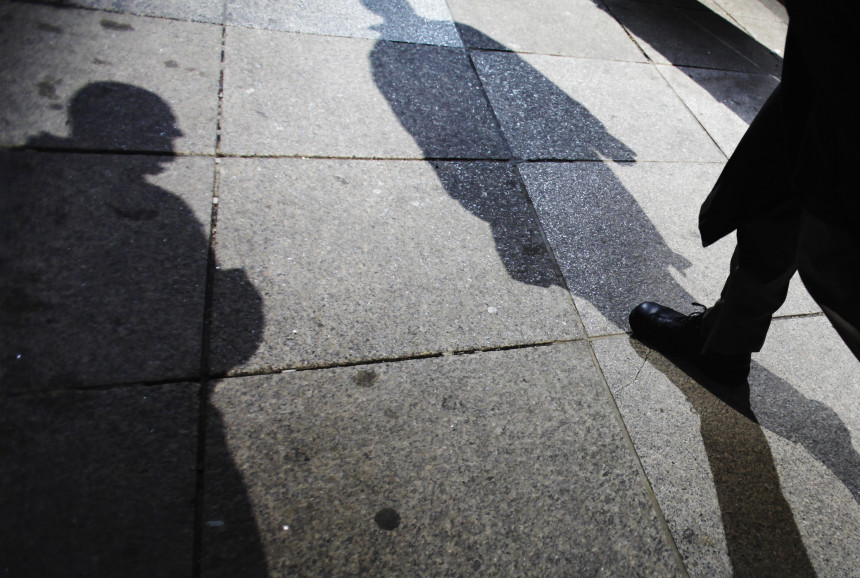 The first case of third-country nationals who are victims of trafficking in human beings has been identified in Latvia. 16 Tajik citizens in Latvia are practically unpaid, half hungry and employed in the construction sector under inhumane conditions, reports LNT News.
The first indications that a group of Tajik citizens – men between the ages of 40 and 50 – were possibly enslaved were found by the Labor Inspectorate of the State (SLI), where these people turned to help. "Tajik citizens have complained about their recruitment, but the employer does not pay the contractual wages in the long term. We have begun to clarify the situation and find that they have been in Latvia for four and more months, have signed employment contracts, but this wage, [kas pienākas] according to the employment contract is not paid in full, "LNT News was stated by the director of SLI Baiba Puķukalne.
As a result of the situation, a number of other violations have been discovered by the employer, therefore the SLI has also involved the Ministry of the Interior (MoI) and its subordinate institutions that have acknowledged that Tajik citizens in Latvia have been victims of human trafficking.
"All persons fully met all criteria – people were not paid, they lived in hunger, they remained in a helpless situation." In a foreign country where people do not know their rights, they cannot return home, "LNT National Anti-Trafficking Coordinator Lāsma Stabiņa points out.
Three of the total of 19 Tajik citizens returned to their home country without waiting for the committee's opinion. The rest of Latvia was given a wait. They receive social rehabilitation and state aid. The "Shelter Safe House" association, which now works with these people every day, reveals that when we went to the place where the builders were staying, an unimaginable situation was seen. "There were eight potatoes and two onions in the room where three people lived, I am not saying that the fridge was completely empty and there were no predictions that the employer would cover this food so that people would not go hungry. The kit was complete, so that we could talk about the fact of human trafficking, "explains Society Head Sandra Zalcmane.
An employer who employs these men is not disclosed for research purposes. In the "Shelter Safe House" association, LNT news also reveals that the terror against these individuals of the employer has not ended. "They are currently looking for a job for another employer who is going through an extremely difficult situation because the previous employer has told his colleagues and employers that they cannot be recruited for reporting to specific authorities," Zalcman says.
LNT reports to the Ministry of the Interior that this is probably not the last time that third-country nationals in Latvia become victims of human trafficking. In most cases, immigrants do not know where to go for help and to return to their home country. Consequently, information about possible violations does not reach the responsible authorities of Latvia. "Everything indicates that workforce from third countries is moving more and more to Latvia, mainly Ukraine, we now see Tajik citizens, there are many, there is no doubt about it, and this will certainly not be the last case. We have these people recognized as victims of human trafficking, but it will certainly not be the last ", Stabka admits.
Source link