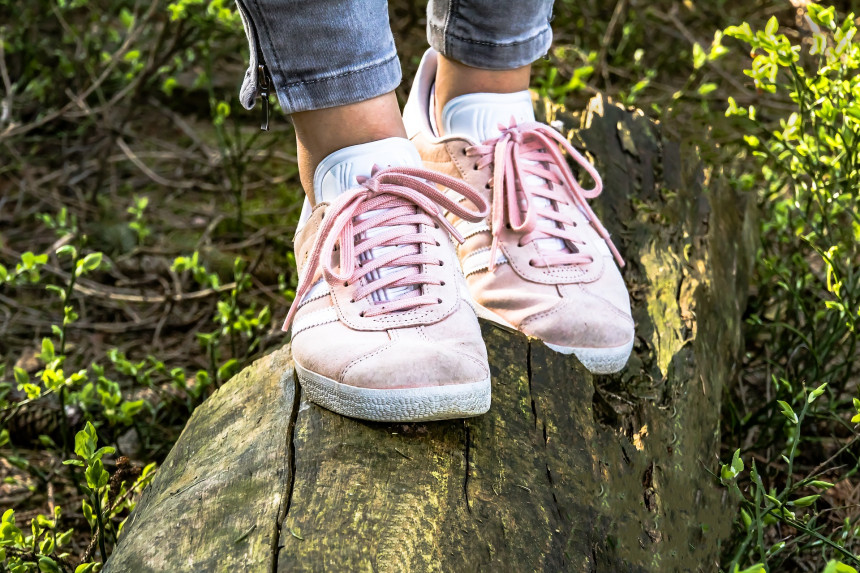 Invite every runner to think and act ecologically and sustainably on a daily basis, and not only want to waste waste, but also sporting goods, Tet Riga Marathon EXPO Radisson Blu Hotel Latvija May 17 and 18 at. 10:00 – 20:00 is the donation point for sport shoes.
JSC "Latvijas Zaïais punkts" and SIA "Eco Baltia vide" will be able to hand over shoes in good condition so that they can serve someone else who is not entitled to purchase such shoes.
"Thinking green and nature-friendly and lifestyle play an increasingly important role in today's society. In recent decades, green thinking has been coming fast in various areas, including sports. Major sport shoe manufacturers are also launching footwear and clothing made from recycled materials. However, there are still always a large number of people in Latvia who cannot buy athletic shoes, so we invite any green-oriented runner who has good athletic shoes in the closet, which he does not use for any reason, to donate to someone else who wants to exercise. this way you can do a lot of good work at the same time – to breathe new life into your athletic shoes and to help someone, " Kaspars Zakulis, director of JSC "Latvijas Zaïais punkts".
The footwear is then sorted, reused and ready for use and handed over to a charity to reach the people they will actually use. When donating shoes, the pair must be tied together to make it easier to sort, prepare and deliver to the new owner.
This year, for the first time, the Green Point will be equipped with sustainable solutions on the Tet Riga Marathon course, where runners can recover energy naturally, thirsty from recycled cardboard glasses that sort and sort biological waste. This point will also serve as a pilot project for JSC "Latvijas Zaïais punkts" together with the team of marathon organizers to evaluate the possibility of introducing sustainable solutions throughout the Tet Riga Marathon in the coming years.
"The Green Point, which we will launch for the first time this year on the Tet Riga Marathon Track, will be the first step towards zAlaka marathon in the future. Also, donating unused athletic shoes, together with the Green Point pilot project, is a very simple but important step to change the habits of the public and to stimulate care not only for their well-being, but also for the health and well-being of the environment, " commented by Aigars Nords, chairman of the board of directors of NECOM and head of the Tet Riga Marathon Organizers Team. "
Tet Riga Marathon will gather nearly 40,000 runners on May 18 and 19. The first ever Tet Riga marathon is held with the Gold Label of the IAAF (International Athletics Federation) and becomes the only marathon in Northern Europe with such a high international rating.
Source link