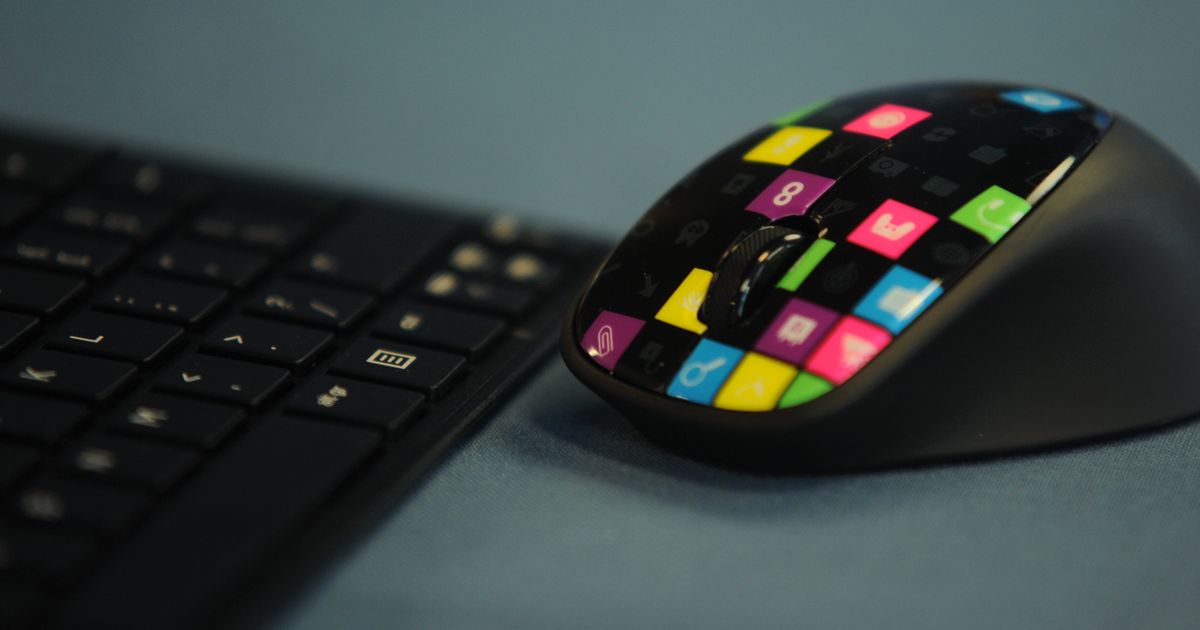 This year the new General Data Protection Regulation came into effect, but before it was alarmed that only 10% of the companies were ready.
"In that sense, that panic might be worth it," says Ieva Andersone, a specialist in personal data protection. "There will be really big punishments now, or we will no longer be able to take pictures at schools, now we will have to ask for permission every now and then.
As a result of the regulation, the advertising should be less every day – for example, companies have to send e-mails or text messages to their advertisements, for which the consent of the addressee is now required.
"Yes, according to the new data regulation, this can only be done for those who say, here we say, permits." Maxima Latvia spokeswoman Liene Dupate-Ugule, arguing that the company has not violated the regulation.
However, LNT News has noticed that the text message with Maxima The advertisement has also been sent to someone who is not the owner of the customer card and does not purchase at all in the store.
"If this has happened, it is a system error, because it will naturally be automated," explains Dupate-Ugule.
This case Maxima checked and concluded that the failure was due to the unclear manuscript of a customer, that is to say that at a telephone number mentioned in the questionnaires, nine were recognized as a figure of three. wrong Maxima is prevented.
If the advertisement does not end, even after the company has been approached, lawyer Ieva Andersone calls for the data inspection because the regulation is likely to be violated.
"Our private mobile phone is in a way our private life and we have the right to expect that no company will send their ads without our permission," says Andersone.
Since the entry into force of the new regulation, the Data State Inspectorate has received more than 1,000 complaints about allegedly illegal acts concerning personal data.
The inspection started with 74 infringement and inspection cases. No one is still convicted, but there are four warnings.
The information provided by the sector monitoring also shows that the implementation of the requirements of the regulation is not covered by municipalities, which must be obliged to employ a data protection specialist. Only 26 of the 119 municipalities have been appointed.
It is also not clear how to deal with sensitive data such as health information for patients. The head of the hospital association, Evgeniy Kalyk, draws attention to the fact that it is still necessary to understand how remote patients can be identified – that is, how to ensure that the caller is what he asks.
"One of the most important issues promised by the Ministry of Health is to develop a method for recognizing patients who are united in all Latvian hospitals," says Kalējs. "Currently, patients are identified by phone or otherwise known by certain data – on hair color or machine number or the like, but we want a uniform system throughout Latvia."
According to Kales, it is also not solved how information about patient data will be exchanged between private medical providers and national and municipal medical institutions, reports LNT Ziņas.
Source link