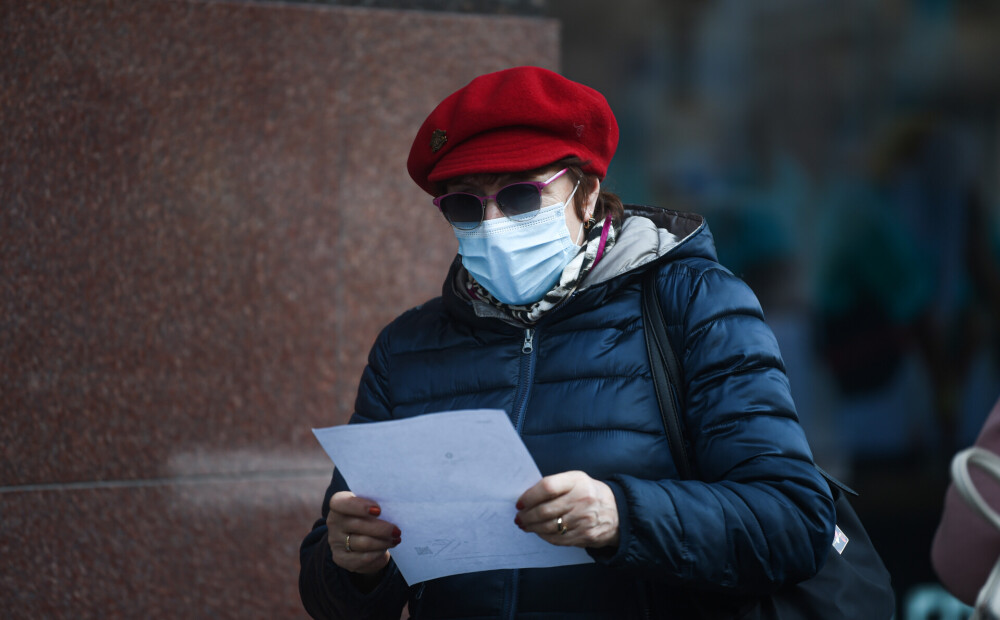 In the past 24 hours, 4,079 COVID-19 investigations have been carried out, 376 new cases of infection have been registered, and there have been no deaths, according to the latest data from the SPKC.
Percentage of positive cases versus those tested: 9.2%.
In total, 13,120 people fell ill in Latvia and 1,635 recovered.
The information is updated.
Add a comment
Source link