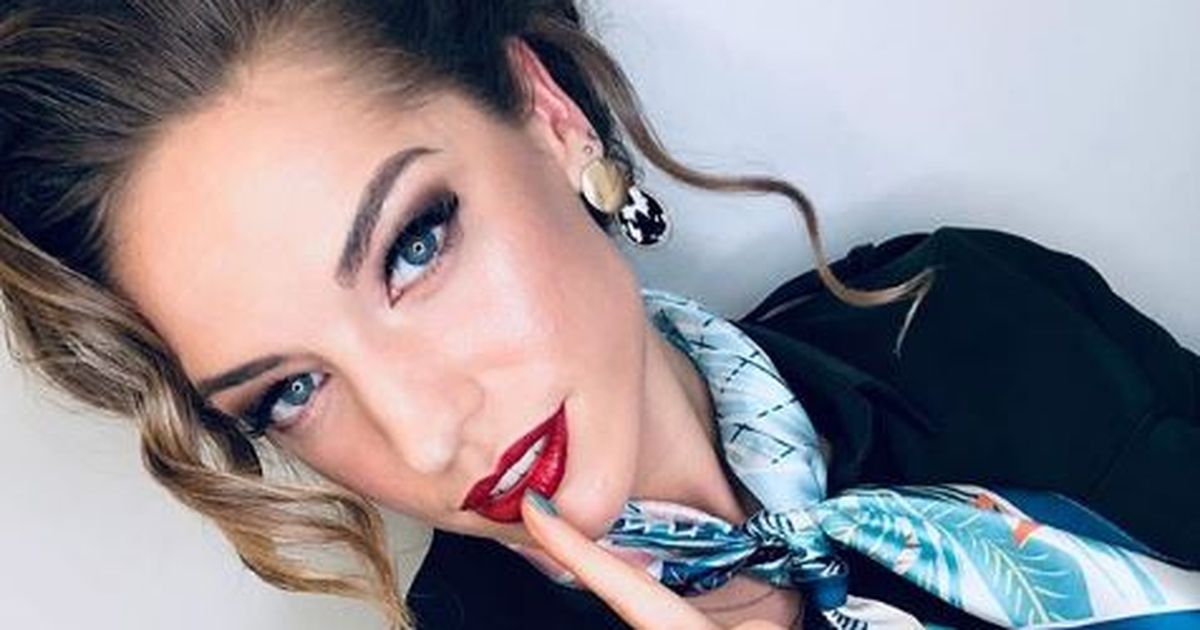 It is all based on a healthy lifestyle that goes hand in hand with not only good physical form, but also mental health. "The start of such a lifestyle starts with good thinking, and then we can start taking care of our physical form."
Cerina found that her training only at the gym was too boring for her, so the beauties go to various physical activities, including boxing and lessons that make a solid bottom possible.
A good and balanced diet is also an important part. "We do not have meals without vegetables, it is the basis of the basis, I like a healthy and balanced diet, but at the same time I am a darling."
Everything in life must be in balance.
"You also have to look up and not condemn yourself because you have to enjoy life. If you want a cake" Cielaviņa ", then I will not deny myself this joy and eat it, I also love chocolate and nuts."
Source link