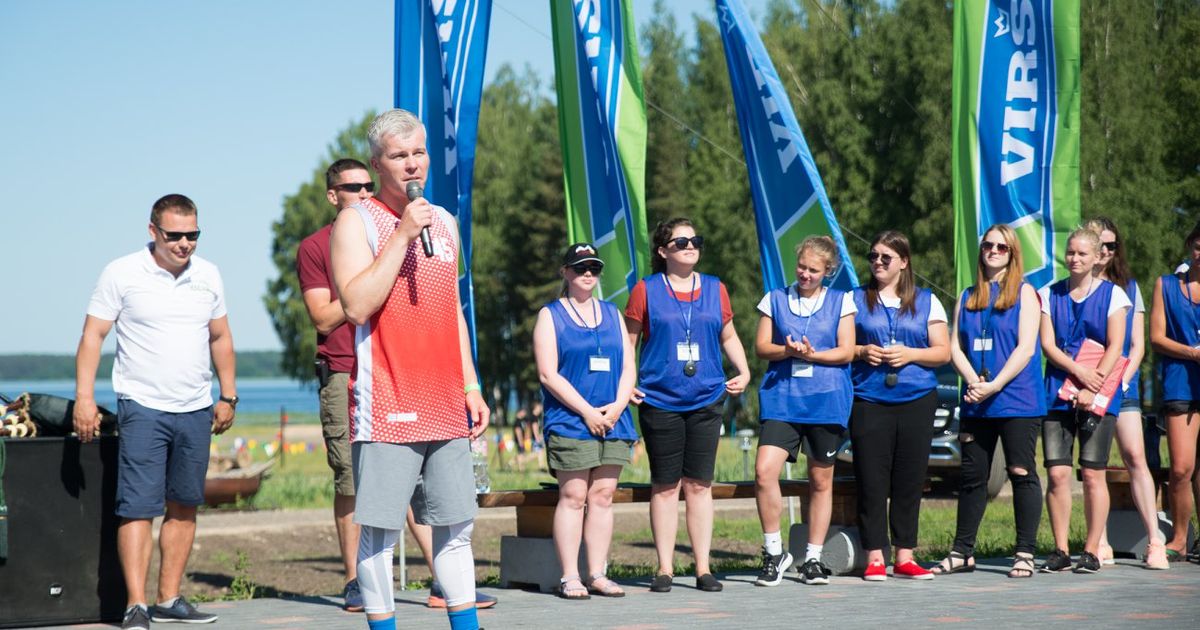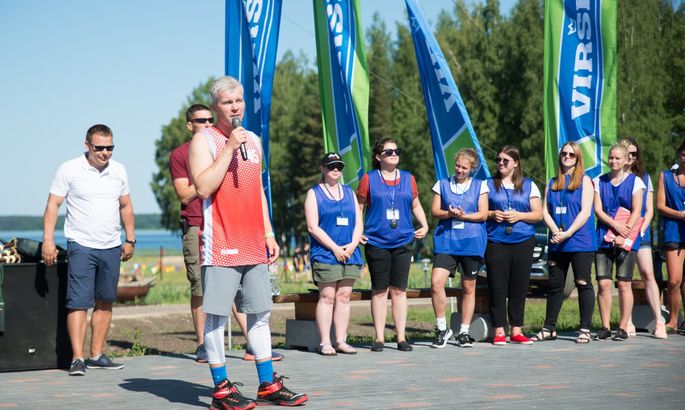 In preparation for ambitious competitions, exhibitions and seminars, LAFF organizers of Transport Day 2019, together with Latvijas Auto, invite all companies in the industry to apply, whether they employ hundreds or one employee. Until 17 May it is possible to register the team by completing the questionnaire electronically.
On April 29, more than 40 teams of transport and logistics companies have already registered for the & # 39; Transport days 2019 & # 39 ;, which already exceeded the number of participants last year. A total of around 3000 people are expected to participate in the event, including the already approved Volvo Truck Latvia representation in Latvia, Domeniks, Juvi, BTG, Evor Logistics, Cargo.lt and others.
Although these are the first days of the transport and logistics industry, Transport Days 2019, they are not created in the "empty space" – in 2018 Vervo organized. sports games for transport and logistics companies. This year is the next step to consolidate the "Transport Days" as a tradition for road, rail, air and sea freight forwarders and in an informal atmosphere to discuss sector-specific issues from the perspective of each type of transport, as well as the industry involved and partners.
Of course, not only the informal atmosphere and the making of contacts are planned in the context of the event, but the 21 disciplines will determine the fastest, the most successful and the most energetic representatives of the industry. Company employees will compete in both team sports and non-traditional disciplines. The full sports game program can be viewed here.
Supporters of the "Virši" and "Mapon" "Transport Days 2019" event provide additional technical disciplines – Baja 5B, ship model race, as well as Drone Championship, where everyone can test their skills and fight for valuable prizes. In addition to gambling activities, the # Transportadienas2019 supporter on Mapon also invites you to visit the & # 39; Transport exhibition and Seminars & # 39; Cargo.lt can see. .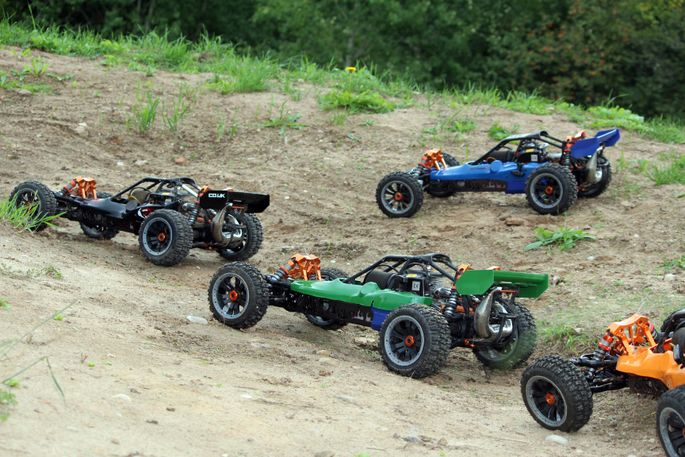 In the first evening of the event, with a cheerful musical mood, surprised by the emerging pop star Patrisha, while the second day after the active day is celebrated by the 10-year anniversary celebration "Bermuda Dual".
& # 39; Managers dinners & # 39; in turn get an exclusive opportunity to meet the leading specialists of the & # 39; Latvijas auto & # 39 ;, & # 39; LAFF & # 39 ;, & # 39; Autotransporta direkcija & # 39; and the Ministry of Transport and to discuss current topics in an informal atmosphere.
The first "Transport Days 2019" take place in three days – on 7, 8 and 9 June in the Ogre-region-leisure complex "Turbas". As part of the event, the sports games of sports and logistics companies are planned, as well as exhibitions and seminars on topics relevant to the sector.
Source link