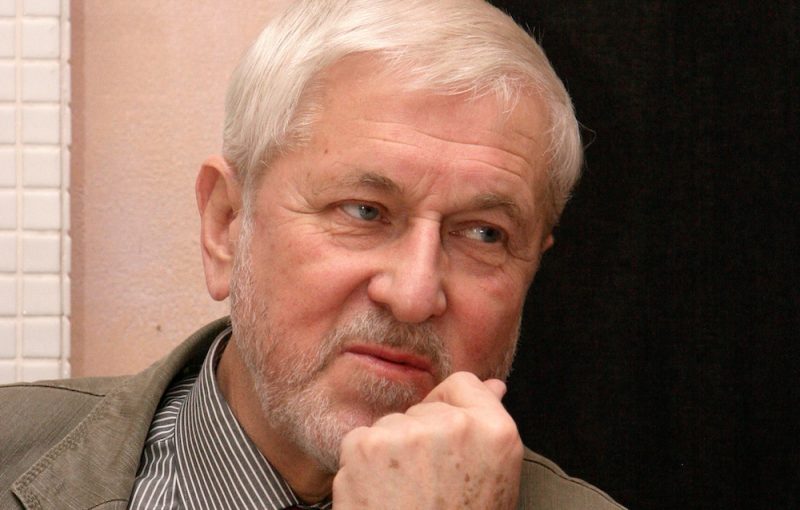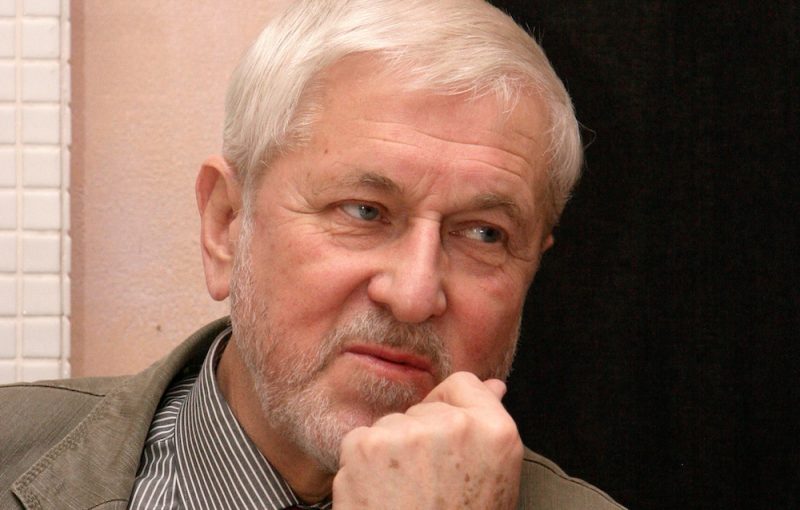 Famous writer and politician Pauls Putnins died at the age of 81, referring to the Latvian Theater of the Workers' Union on Saturday, reports Latvian radio.
P.Putnins was born in the teachers family on the side of Vecpiebalga. He has worked as a director and director, later he will only focus on writing stories. He was deputy of the 5th and 6th Saeima of the Republic of Latvia.
His literatura.lv playwriting site describes: "Paula Putnina's dramatic play is characterized by detailed observations of life, revealing the behavior of people in everyday circumstances, bourgeois patrons, ironic grotesque, or sustained romantic intonation In the literature he focuses on directing studies with professional knowledge of performing arts.
The first games came in the late sixties. Particularly influential paintings by Putnam were in the seventies and eighties, when productions often received widespread public resonance. The work of the writer has been successfully shown in all major professional theaters in Latvia. "
P.Putniņš was born on 12 November 1937 in the parish of Vecpiebalga.
In 1963 he graduated from the Latvian State Conservatory. Worked as an assistant director and director in theaters of Daile and Liepaja.
Since 1965 he has only performed dramaturgy. Was one of the most popular in the years 1970-1980. old-fashioned authors in theaters.
Has written more than 30 plays, 25 of which have been performed in professional and amateur theaters.
P. Putnins has been a member of the Writers & # 39; Union and the Theater Workers & # 39; Union, and since 1999 – member of the Drama Guild.
In 1977 he received the A. Upīša Award, in 1987 – Andrejs Pumpurs and Anna Brigadere Awards.
During the restoration of Latvia's independence, he became involved in politics. He was a member of the 5th and 6th Saeima from the list of the "Latvian farmers' union".
At the municipal elections in 2001 he successfully qualified for the Riga City Council from the list of the "Green and Farmers & # 39; Union".
After the end of the term of office of a member of the Riga City Council in 2006, he took part in the 9th Saeima elections, where he was elected.
In 2010 it announced that it would not apply to the 10th Saeima elections and would cease its policy.
Source link