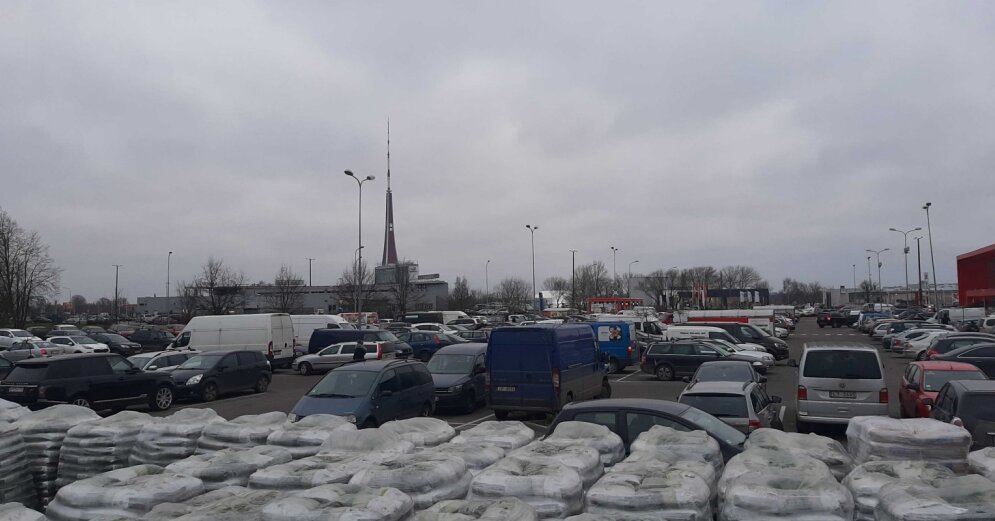 Due to the government's decision to only sell basic necessities on holidays, but not sell much of the range in stores, long lines are forming in various outlets in Riga by mid-Friday, the Delfi portal said.
The content continues after the ad
To advertise
On average there are 10-15 people in line at one checkout.
According to the portal "Delfi", the parking lot at the store "Depo" is full, but some shopping carts are still free and the people in the store are not full.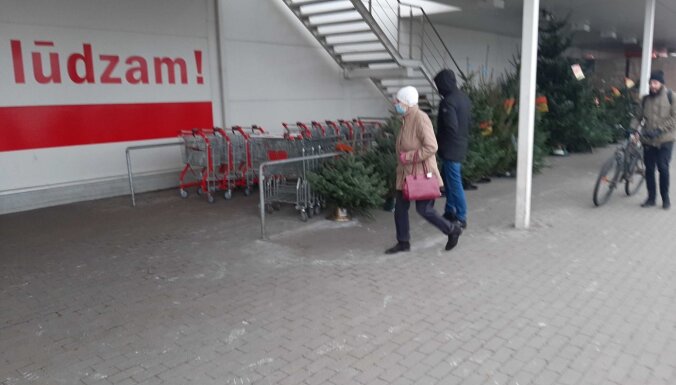 In the shopping center "Bērnu pasaule", the queues after the baskets could already be seen on Thursday, when people gathered in front of the store gates and waited when they could shop.
According to the government decree of December 1, stores will be open during the emergency on weekends and holidays, where only basic goods, such as food, hygiene products and fuel, can be sold, as well as pharmacies, including veterinary pharmacies.
For example, goods such as alcohol and cigarettes may not be sold in shops on weekends and public holidays, as well as car accessories, including windshield washer fluid and oil, on weekends and public holidays not at petrol stations, and on weekends it is not possible to use "Rīgas satiksme" to buy. "e-ticket".
A meeting of the cabinet of ministers took place on Friday, at which it is planned to expand the supply of available goods.
A state of emergency in Latvia has been declared until January 11.
Rimi Latvija, in turn, announced that in accordance with the changes made to the Cabinet of Ministers' decision "On Declaration a State of Emergency" of November 6 this year, not to expose yourself or any other person to the risk of Covid-19 infection, several new prescriptions come into effect. in all Rimi stores.
All "Rimi" stores have a surface area of ​​15 square meters for one visitor and the store must not contain more than 20% of the maximum possible number of people.
Information about the maximum number of people that can be in the store at the same time is indicated at the entrance to the store.
The number of shopping baskets and carts has also been reduced to meet the maximum number of people allowed. If free shopping baskets or carts are not available at the store entrance, prospective buyers are not allowed to enter the store.
Source link