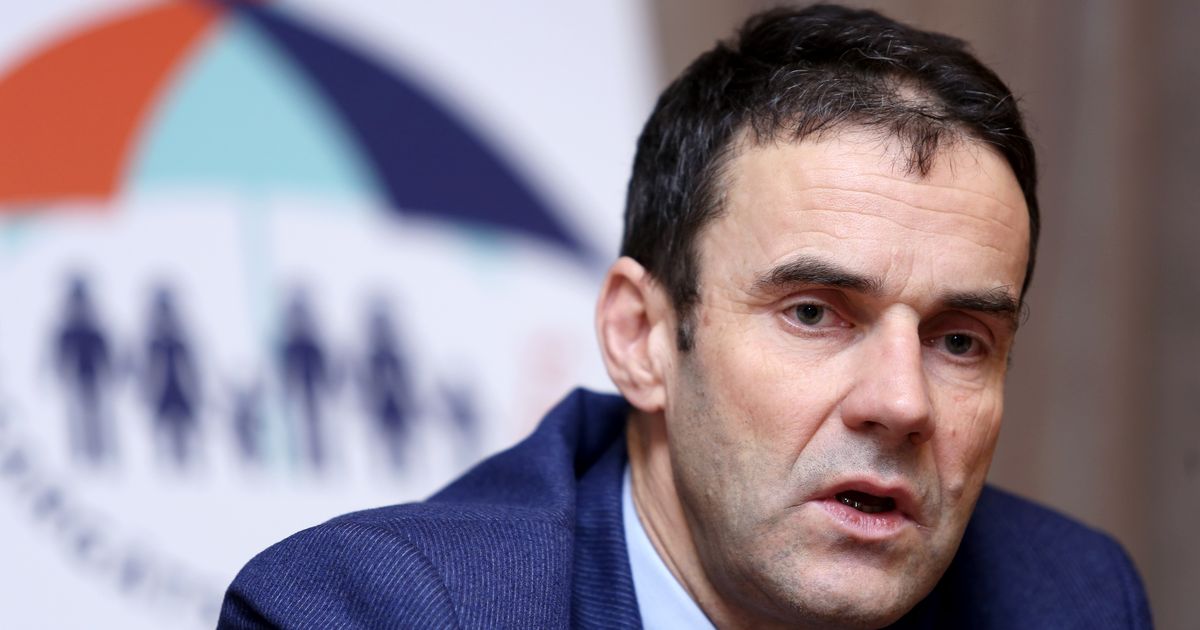 A hitherto unknown virus, the Covid-19 disease that causes it, self-isolation, quarantine, an emergency is a new and frightening experience for society as a whole. In such times of crisis, people are especially actively looking for an authority or trustee who can answer how to do the right thing now.
As in the spring, Latvian residents this autumn most often named infectologist Ugu Dumpi as one of the most trusted people, in second place epidemiologist Jurijs Perveščikovs, in third place – doctors, physicians, epidemiologists and scientists in general, without distinction to a distinct personality, according to LTV and SKDS. study.
Pēteris Apinis, the former head of the Medical Association, also enjoys a lot of authority, and he publicly sharply criticizes the actions of the health ministries to curtail Covid-19. He ranks fourth, ahead of Health Minister Ilze Ņķelis, who is trusted by 4.3% of the population, but Prime Minister Krišjānis Kariņš is only 8th. Aldis Gobzems, the opponent of mask wearing, is the 11th most popular disseminator of opinion, the survey concluded.
The study also concludes that Russian and Ukrainian TV doctors such as Alexander Myashnikov, Yevgeny Komarovsky, Yelena Kramarenko and Alexei Vodovozov are popular with Russian-speaking audiences, and network their video messages. Therefore, these foreign doctors – "youtube" celebrities – in the overall assessment – enjoy comparable or even greater authority than Latvian NMPD Director Liene Cipule or President Egils Levits.
The President of Belarus, Alexander Lukashenko, also ranked high in the spring poll, but is no longer in attendance. Donald Trump and Vladimir Putin are still holding out.
In the survey, respondents were asked to evaluate the work of local officials and institutions. Epidemiologist Perevoschikov and infectologist Dumpis are the most positive, followed by NMPD director Cipule. In fourth place, it is viewed more positively by politicians – Prime Minister Kariņš. The government leader is far behind the top three, but he is the only politician who still has a positive balance, slightly more positive than negative. This is followed by Health Minister Vickel and President Levits.
Survey participants cited the NMPD and SPKC as the most reliable institutions, followed by the Ministry of Health, but the Cabinet of Ministers and the Saeima come in last. Compared to the spring data, the layout is the same, but
Experts explain that this is not so much due to errors in the fight against Covid-19 as to ill-considered initiatives under next year's budget.
SKDS director, sociologist Arnis Kaktins explains the unpopularity of ministers with unclear tax reforms in circumstances where the public feels extremely insecure: plague, Covids, a lot of insecurity – will there be a job or will there not be a job? Companies are going bankrupt, aren't they going bankrupt?
RSU associate professor, philosopher Vents Sīlis, in turn, points out that the number of cases and deaths in Latvia is extremely low due to the Latvian medical care system. "In essence, the current situation in Latvia is a direct result of the work of doctors.
The government is more interested in looking good in its own eyes. Strangely, they care more about saying we're doing what we can than we're actually doing something. This was especially felt in the way taxes were raised and in the treatment of cultural workers, whose income is suffering even more, "said Sīlis.
Source link