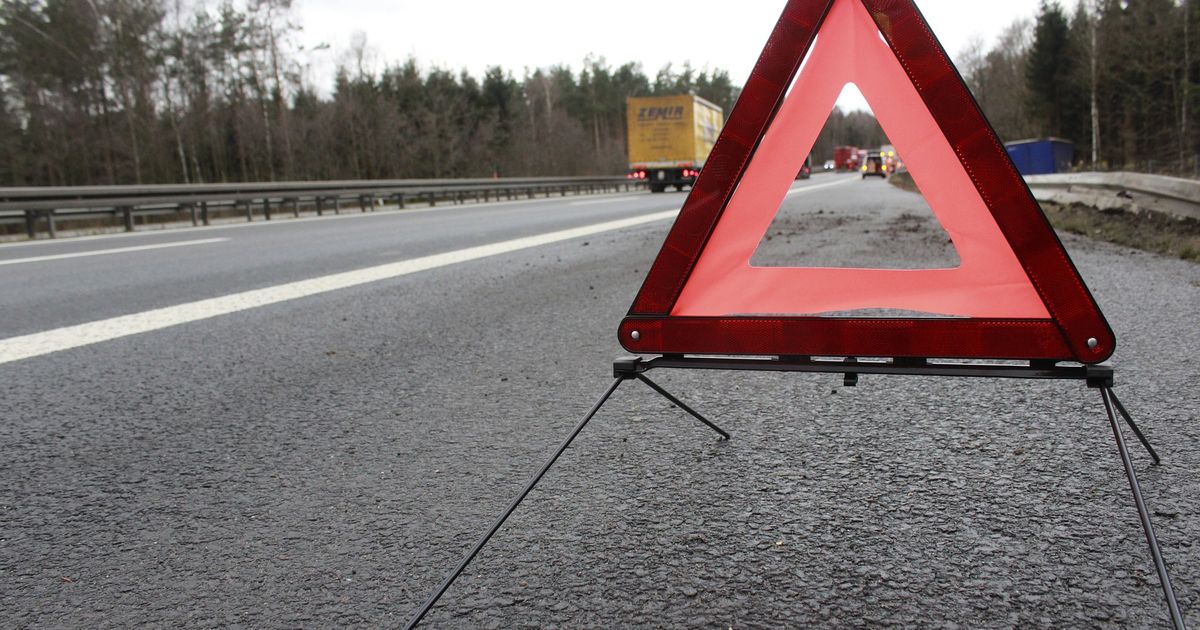 The lack of concentration in the heavy traffic on the Tallinn motorway, between the Upeslejas and the Cekuli, ended Friday morning in an accident for a SAAB driver with two more vehicles.
The driver of the SAAB collided with a column of stationary vehicles without braking. Commenting on what happened, he admits that the cause of the accident is quite simple: he didn't notice the car spinning.
The Volvo all-terrain vehicle, also waiting on the highway to turn into the River Valley, was least affected by the accident. The Volvo driver and a small passenger standing behind the jeep felt the impact of the collision much more seriously. Three medical teams rushed to their rescue and a special squad of doctors was also involved.
"The accident involved two people, a toddler and an adult, who were both taken to hospital. The child suffered very serious injuries, several serious injuries to parts of his body. The injuries were relatively minor for an adult." , says Arita Freimane, spokeswoman for NMPD.
About an hour of traffic on the Tallinn highway in both directions was difficult. It was fully restored by the services at around nine, when the roadway was cleared and the crashed vehicles pushed to the side of the road.
Source link