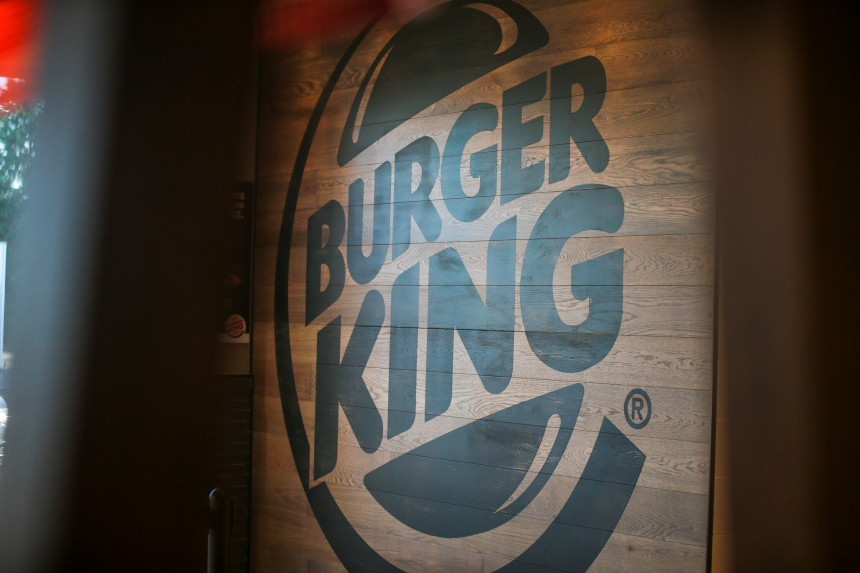 Today, December 4, Tallink Grupp, the owner of the Burger King franchise in the Baltic States, opens the first Burger King restaurant outside of Estonia in the Akropole shopping and entertainment center in Riga.
The 310-square-meter restaurant with 112 seats is located on the 2nd floor of a popular shopping center, overlooking the Acropolis Ice Arena.
While the restaurant is officially starting to offer its famous – open fire – burgers and other popular dishes starting today, due to the restrictions of the pandemic, the dishes will initially only be available for takeout or home delivery.
The restaurant chain hopes to offer food to all Latvian Burger King fans as soon as possible – at a time when the situation of the spread of the virus in the country will improve and restrictions will be relaxed.
Commenting on the launch of the global fast food restaurant chain in Latvia, Katre Kevaska, Tallink Grupp's Retail Business Development Manager said:
"Despite the obstacles we have faced this year, we are pleased to bring the world's famous and excellent flavors from the Burger King menu to Latvian fast food lovers. You are welcome and welcome to our new restaurant – bring your favorite burgers or opt for food delivery to your home to enjoy new flavor adventures this year! As we currently cannot travel freely, we are confident that Burger King will take you on a little culinary journey.
If you choose to go to a restaurant to bring your meal with you, make sure that our loyal and professional team has taken care of the safety and health of every visitor, which is our priority. The restaurant complies with all necessary epidemiological rules and measures. "
Katre Kevaska continues: "We sincerely hope that very soon, when the spread of the virus will diminish, you will be able to enjoy a delicious meal with family and friends in our comfortable and cozy restaurant."
"We are delighted to open the first Burger King restaurant in Latvia here – in the Akropole shopping and entertainment center. Burger King is a brand that has generated wide interest in Latvia and has been eagerly anticipated. Akropole continues to grow, expanding the retail offering, entertainment and leisure options, while also offering new, unique brands. Congratulations to Burger King among our tenants and we wish success in Latvia, "emphasizes Zane Kaktiņa, Head of Akropole Shopping and Entertainment Center.
Opening in the Akropole shopping and entertainment center in Riga, the Burger King restaurant is the first international brand restaurant to open outside of Estonia and the sixth restaurant in the Baltics to open this year. The new restaurant in Riga will employ about 30 people. By the end of 2020, the company plans to open two more restaurants in the Baltic States: one in Vilnius, Lithuania and one in Tallinn, Estonia.
Source link