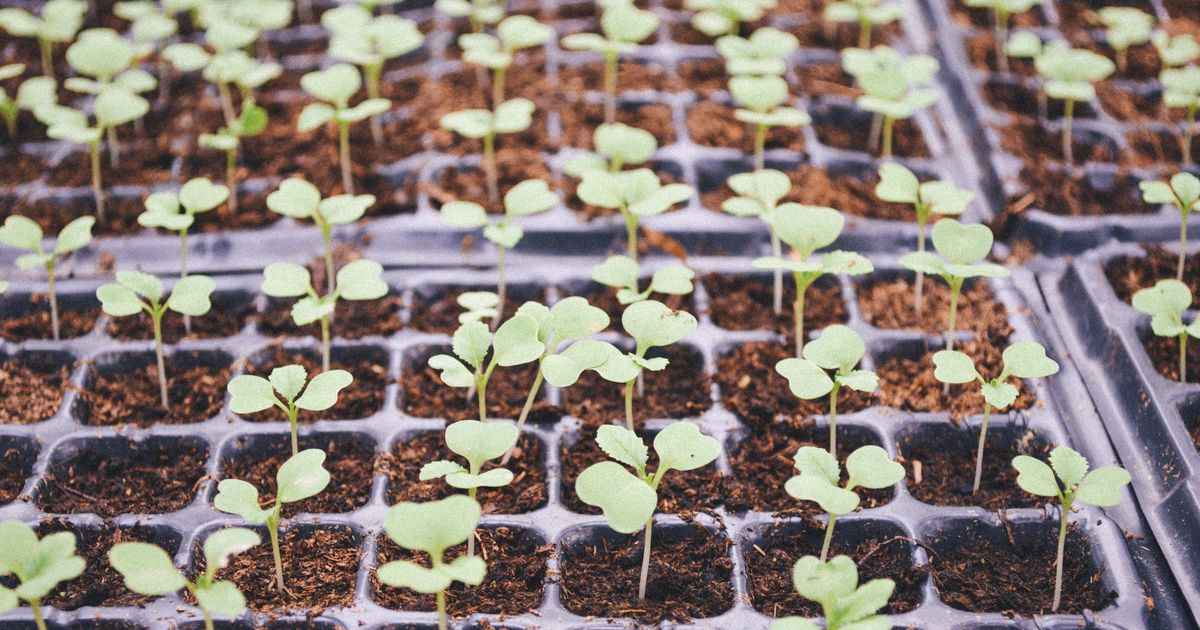 Various fruit trees and berry seedlings, ornamental trees and shrubs, oranges, summer flowers, perennials, herbs and spices, but also grasses and different seeds can be found in the daycare offer. Soil improvement and enrichment will include peat soils, mineral and microbiological fertilizers, as well as soil mixtures and remedies for pests, mosses and algae, said Sandis Kalniņš, representative of the "Culture" municipal authority.
For gardening and home improvement, garden shoes, work gloves and tools, as well as garden decoration and architectural products, various wickerwork, greenhouses and other useful things will be available.
There will also be a possibility to buy artisanal products, but in the grocery trade enjoy different types of processed, garden-grown and Latvian delicacies. This year natural soaps can also be purchased, especially for gardeners.
Jelgava Castle Park on Saturday 11 May is available from 9 a.m. to 5 p.m. for Sunset Day and Sunday 12 May visitors. 9:00 AM to 3:00 PM
During the day, visitors are traditionally invited to park their car in a specially designed parking lot on the right bank of the Lielupe River opposite Jelgava Castle. For visitors who purchase large installations, the supplier issues a pass that allows the car to come closer to the castle. Purchases up to the car are easily delivered using the "Wheelbarrow Service".
The event also includes a cultural program on both days.
Source link