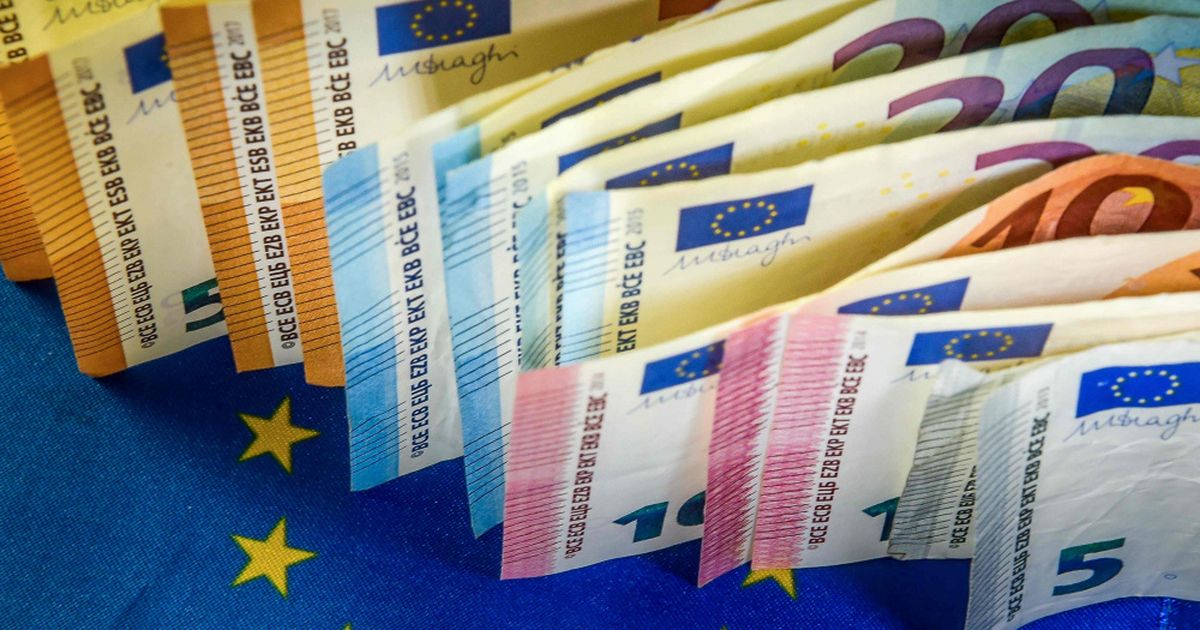 According to FCMC data, deposits from foreign customers amounted to EUR 3.5 billion at the end of March 2019, or EUR 8.9 billion or 3.5 times less than at the end of 2015 when foreign deposits at Latvian banks amounted to EUR 12.4 billion. respectively. At the end of March, the share of deposits from foreign customers at Latvian banks was 21.1%, while the share of foreign customers at the end of 2015 was 53.4%.
At the same time, the number of domestic deposits at Latvian banks increased by 22% or EUR 2.4 billion by the end of 2015 to EUR 13.2 billion at the end of March.
At the end of March, deposits of residents at Latvian banks accounted for 79%, other European Union (EU) – 13%, CIS countries – 5% and other countries – 4%, while at the end of 2015 resident deposits & # 39; 39; s accounted for 47%, deposits from other EU residents made up 18%, CIS countries – 9% and other countries – 26%.
At the end of March, Latvian banks raised EUR 16.7 billion in deposits, which is 28% or EUR 6.6 billion less than at the end of 2015.
FCMC Chairman Peeter Putniņš told LETA that the change management process in the Latvian banking sector is in the final phase and is confirmed by the latest data.
"There is no longer any reason for Latvian banks to focus their activities on servicing foreign customers." Domestic and EU countries fall into dominance, slightly more than 92% of Latvian banks' money comes from the euro area and the EU The ongoing risk reduction process has not stopped. , banks remain responsible for assessing their customer base – both existing and newly recruited, in line with the more cautious business approach and the new business model of each bank, approved by the FCMC in March, "Putniņš said.
He also noted that the share of foreign deposits in Latvian banks continued to shrink in the first quarter of 2019, although this is not so clear in the data, as a subsidiary of a Latvian bank in a neighboring country established a branch in this quarter and the amount of its customers' deposits is now allocated and valued in Latvia. in the context of bank statistics. "This event has increased the share of Baltic clients' deposits to 4%," said FCMC Chairman.
At the end of 2018, the share of foreign client deposits in Latvian banks amounted to 20.3%.
Source link