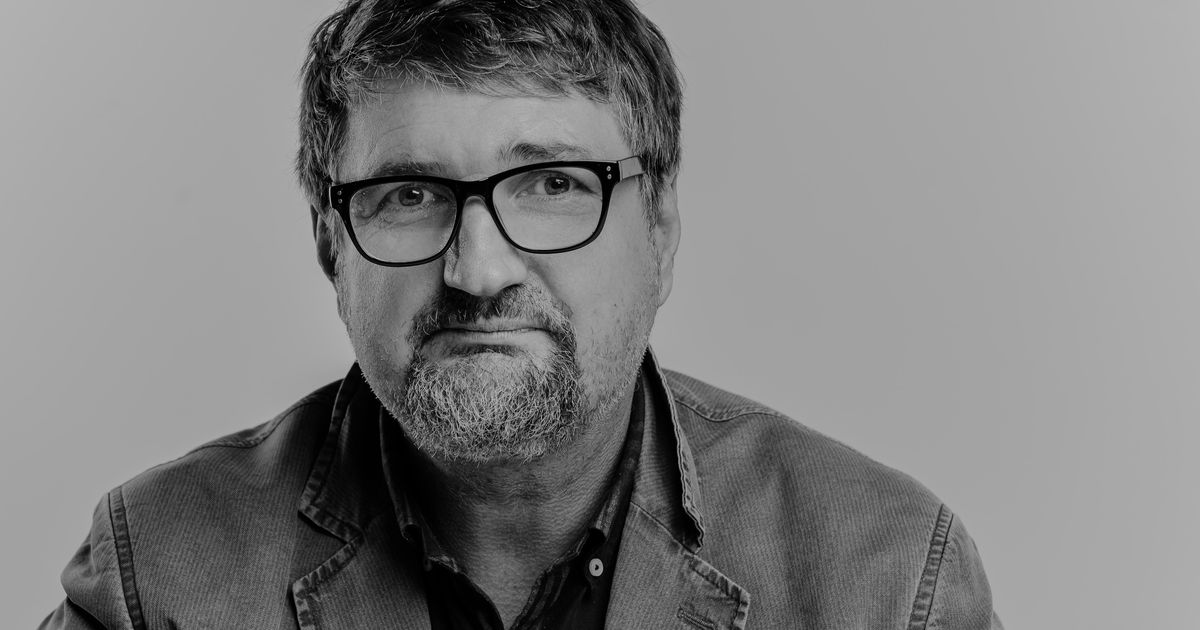 Exactly how to connect a successful career with family and what lessons were learned during Eric's lifetime, Armands Tripans wanted to hear more in his author's program "Reserved" (360 TV).
Armands Tripāns: But people say that the greatest value in life is family …
Eriks Stendzenieks: Yes, yes … Of course I broke some cars there.
Armands Tripāns: I'm still young, what would you tell me, even in the creative profession, what not to do so that it's not like you …
Eriks Stendzenieks: Don't try to make money all over the world and control all processes. Since I trained as a designer, copywriter and business management, and as a business executive, you naturally want to poke your nose into every layout of the booklet and tell everyone what, where and how to do it. If you can't delegate enough of yourself, it burns you terribly.
Armands Tripāns: Were you in the family at all?
Eriks Stendzenieks: There have been different periods. There was also a time when I thought no one was going to force me to mow the lawn.
You can't get into the time machine, but you can manage your future activities … "
Source link