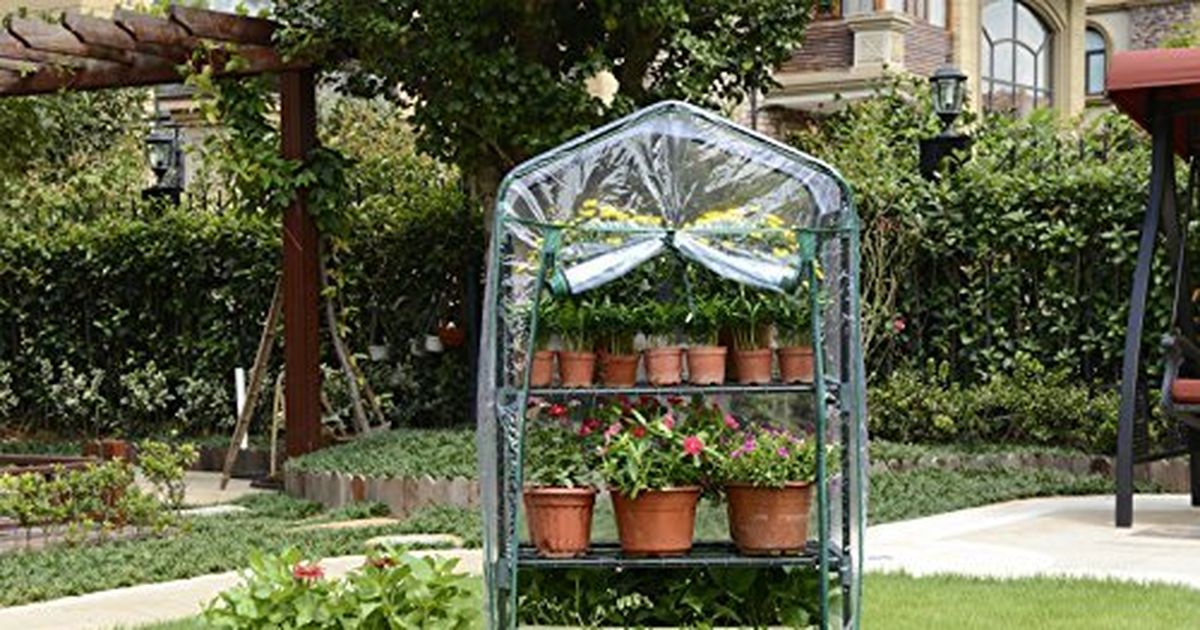 Overall, demand for garden products increased by 30% in the first quarter of this year compared to the corresponding period last year, according to data from the largest online retail group in the Baltics Pigu Group, which also has 220.lv.
"Sales data in Latvia show that in the first months of the year, the cash companies with 30% growth were absolute leaders.
Although gardeners in Latvia prefer classical values, the most popular are greenhouses with closed surfaces, and there is also a growing demand for various new and non-standard solutions.
Small greenhouses specially designed for balconies and terraces are attracting the attention of large buyers this year because they are ideal for an urban environment where despite the limited area it is possible to grow different plants and flowers, "says Raimond Zilen, CEO from 220.lv.
Dr.agr. Liga Lepse, a senior researcher at the Horticultural Institute, points out that this is a natural trend, given that people are increasingly interested in the nutritional value of their daily food and are trying to diversify their menu. At the same time, the expert points out that it is possible to follow various tips when growing vegetables in small greenhouses.
"It is undeniable that it is good to eat home-grown food. For those who live in the city and who do not have access to a greenhouse or are not at home, the solution for growing plants is a balcony. It is a good opportunity to provide a small family with herbs and a small amount of vegetables.
On the balcony you can grow tomatoes, cucumbers, radishes, salads, basil and other plants.
When selecting a growth dish, tomatoes and cucumbers on the plant must contain at least 10 liters of substrate, herbs and radishes, depending on the shape and depth of the dish to be grown. The balcony is a good solution, but it requires regular attention – the plants must be sprinkled and fertilized. The pots dry out very quickly on the sunny balcony! You should also think of plants when they are long. This usually applies to tomatoes and cucumbers, "explains the agricultural engineer.
Source link