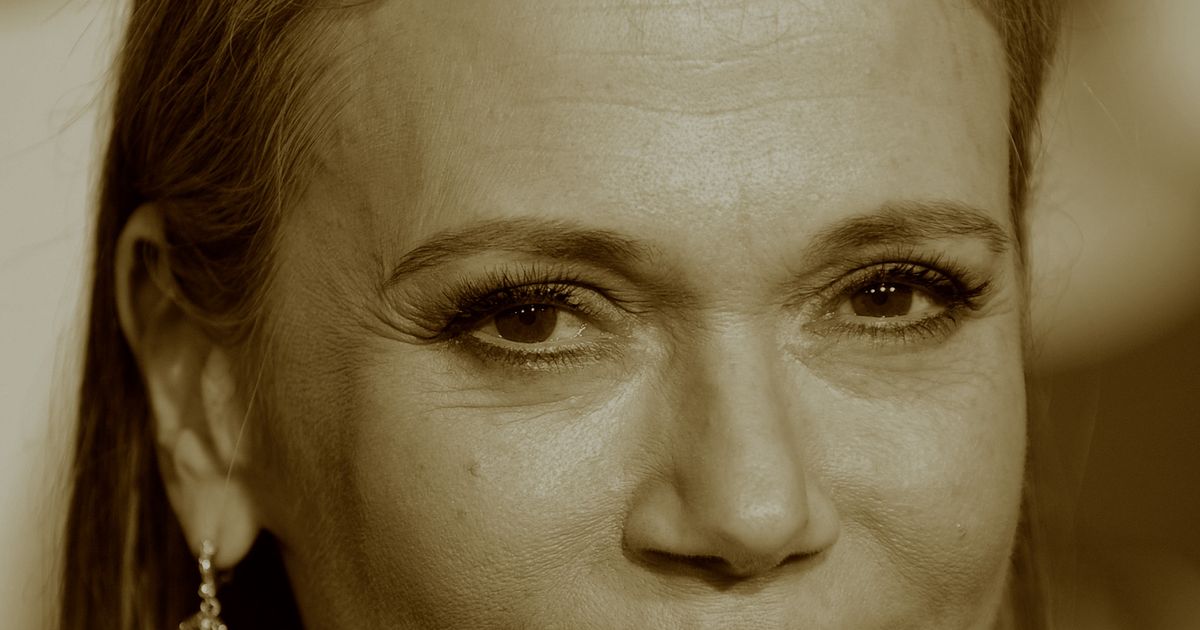 She died in Los Angeles on Saturday. The cause of death was colon cancer, diagnosed with Liptone in 2004.
Liptone was born into a Jewish family in New York. At the age of 15 she became a model, but in the mid-sixties she started filming in TV series.
In 1971 she received the Golden Globe Award as the best actress for the role of Julia Barnes in the Criminal Terror The Mod Squad.
In the early 1990s, after a long pause, Liptone became popular with the role of Norman Jennings in the "Twinpeak" series.
From 1974 to 1990, Liptone was married to the typical musician Quince Jones. Two daughters were born – actresses Rashida and Kidad Jones.
The maternal grandparents of Peggy Liptones were Jews from Aizpute, a TV channel in the NBC documentary series "Who Do You Think You Are?" clarified Rashid Jones, who visited Latvia while filming in the series.
Source link